B.Sc. (Computer) Programme Focus: Programme offers budding technocrats an insight into the world of computers, its applications, and latest developments in the industry, through professional engagements, which are in sync with business environment.

Programme equips students with skills in designing & developing advanced software systems. Students can explore conceptual underpinnings of Computer Science - fundamental algorithms, data structures, programming languages, automation theory, computer organization, databases, operating systems and software engineering techniques. Program provides rich set of electives which culminate in the career path in the field of: Application Development, Multimedia and Animation, XaaS (Anything as a Service), and Machine Learning.

The program creates opportunities of hands-on learning through projects and gives knowledge and practical experience of the latest technologies.
B.Sc.Computer Science | Course | College | Institute | Pune 2020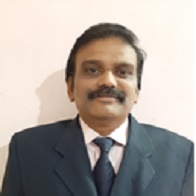 Dr.Srinivasa Sikhakolli
Assistant Professor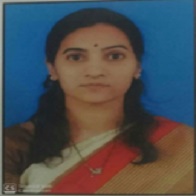 Dr. Sunanda Mulik
Assistant Professor
Ms.Madhuja Deshpande.
Assistant Professor