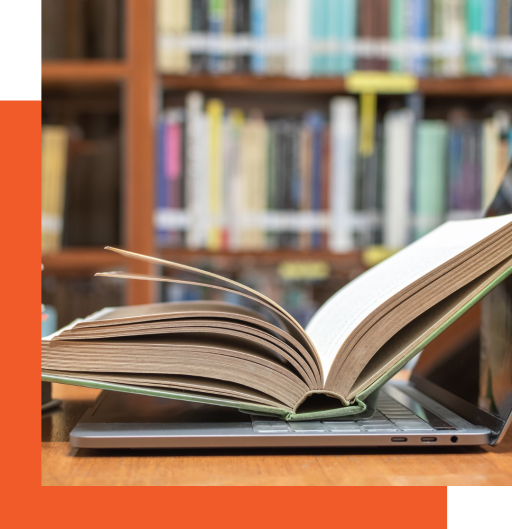 University has a well-stocked library with a variety of collection in the traditional as well as digital format. The library plays an essential role in the intellectual pursuits of students, faculty, researchers and the surrounding community. The library opens a world of knowledge and resources to users and hence has a nomenclature as 'Knowledge Resource Centre'.
The library spreads over an area of 500+ sq m. with more than 25,000+ books. It has specialized collections of books, journals & other resources in Engineering, Management, Mathematics, Economics, Psychology, Tourism, Music, Humanities and Social Science, Law, Design, Interior Design, Architecture, Pharmacy and Journalism and Mass Communication ranging from printed books, e-books, back volumes and CDs\DVDs. The library subscribes to national and international journals in print and e-Journals. The library has a WiFi, video conferencing facility and NPTEL video courses, ePGpathashala, Swayam Programme and other E-Learning resources initiated by the Government of India. Library is fully computerized using SLIM software for Library automation and has implemented Barcode technology and used Bio-metric Entry and Exit for library users, WEB-OPAC (Online Public Access Catalogue) is available for search the library items.
Library Timing and
Holidays
Monday to Friday
08.00 a.m. to 08.00 p.m.
Saturday
08.00 a.m. to 01.00 p.m.
Sunday
Weekly Off
Holiday
Government declared holidays and list of holidays as per VU
Contact Information
Knowledge Resource Center
Vishwakarma University Survey No 2,3,4 Laxminagar, Kondhwa Budruk Pune 411048 Maharashtra, India
E mail Id
This email address is being protected from spambots. You need JavaScript enabled to view it.
| | |
| --- | --- |
| No. | Description |
| 1 | Reference Service |
| 2 | Current Awareness Services |
| 3 | Selective Dissemination Information Services |
| 4 | Newspaper clipping Service |
| 5 | Email Alerts Service |
| 6 | New Arrivals Service |
| 7 | Inter Library Loan Service |
| | |
| --- | --- |
| No. | Description |
| 1 | Open Access facility |
| 2 | Reading Room facility |
| 3 | Web Opac – Online Public Access Catalogue facility |
| 4 | Scanning facility |
| 5 | Printing facility |
| 6 | Reprography facility |
| 7 | Book Lending facility |
| 8 | Reservation facility |
| 9 | Internet Access facility |
| | |
| --- | --- |
| No. | Description |
| 1 | Library Orientation Program |
| 2 | Workshop & Training Program |
| 3 | Book Exhibition |
| 4 | Author Talk |
| 5 | Suggestion Box |
Library Staff Information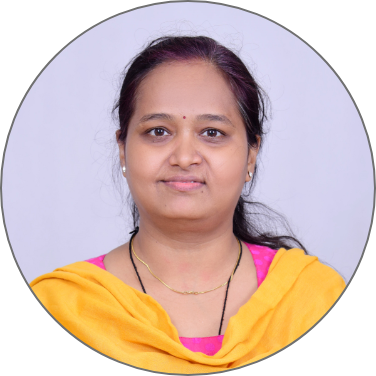 Dr. Sheetal Naik
Director, KRC


This email address is being protected from spambots. You need JavaScript enabled to view it.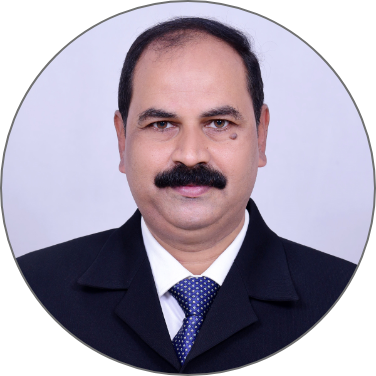 Mr. Manoj Giri
Librarian


This email address is being protected from spambots. You need JavaScript enabled to view it.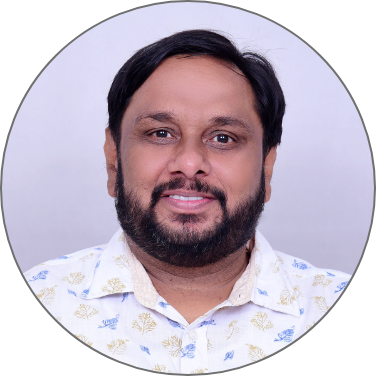 Mr. Deepak Paigude
Sr. Clerk


This email address is being protected from spambots. You need JavaScript enabled to view it.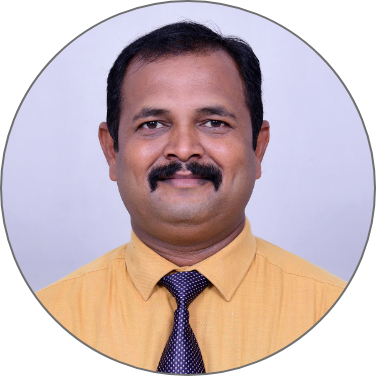 Mr. Raviraj Babar
Sr. Clerk


This email address is being protected from spambots. You need JavaScript enabled to view it.