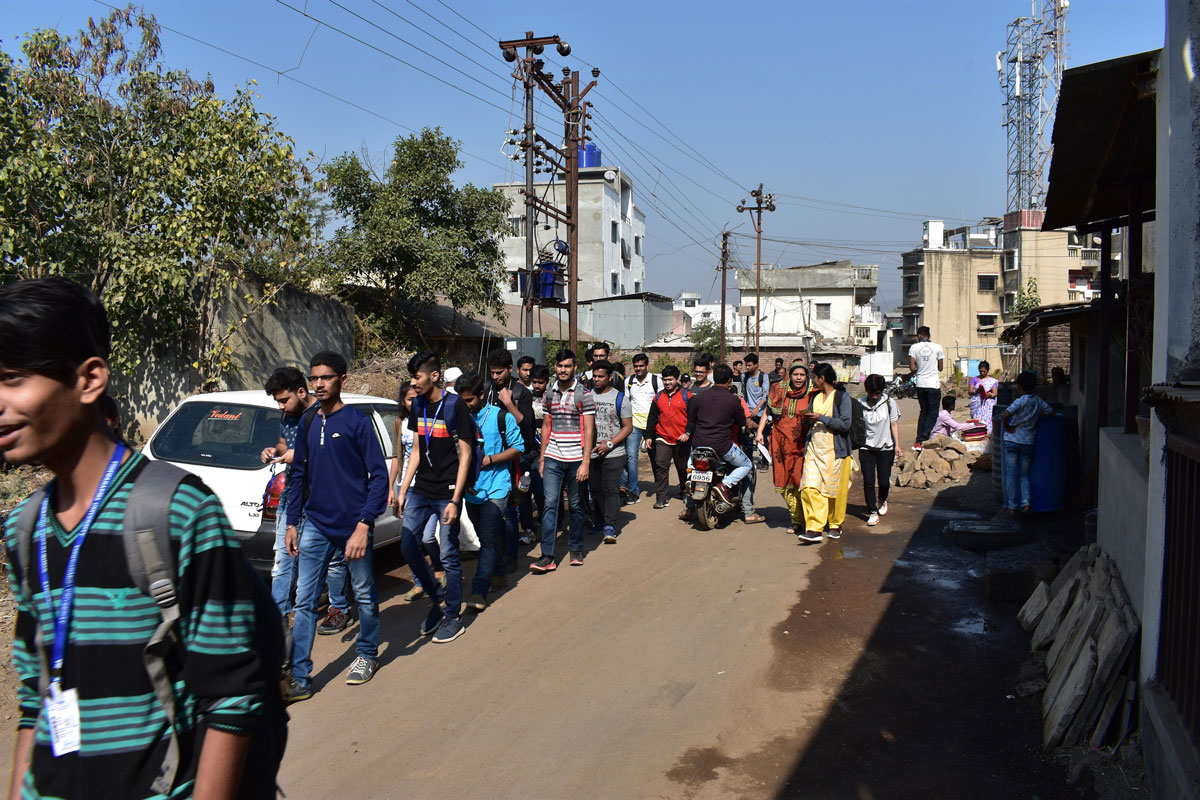 Pune : Education doesn't mean limiting a student to curriculum. It goes beyond that and in fact cocurricular and extracurricular activities play an important role in shaping a student as not mere a degree holder but a responsible citizen too. Social bonding at young age helps develop an understanding of society and people living around us. With a view to inculcate this understanding Vishwakarma University (VU) has participated in MHRD's Unnat Bharat Abhiyan. Recently, VU has adopted 5 villages around Pune city under this project. In coming days, students and faculty together will make sure that villagers in these villages drink pure water, which is a severe issue at present.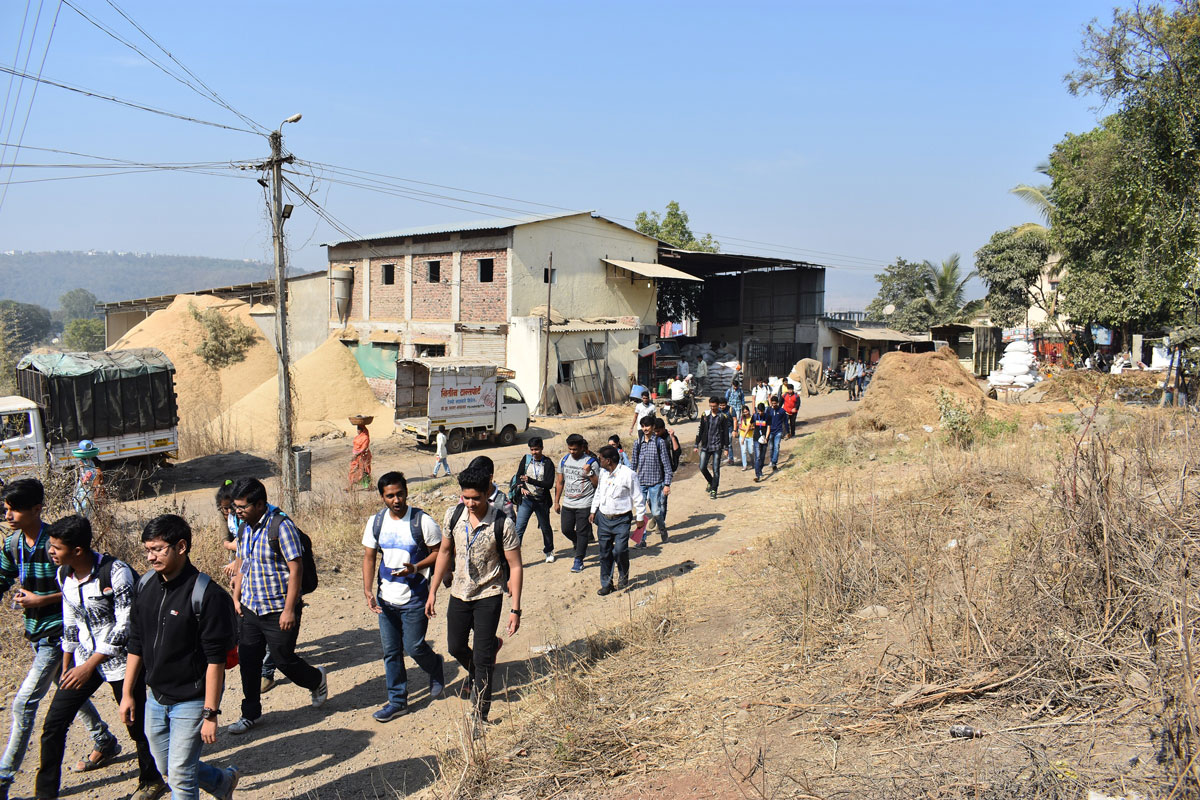 What is Unnat Bharat Abhiyan?
Unnat Bharat Abhiyan is inspired by the vision of transformational change in rural development processes by leveraging knowledge institutions to help build the architecture of an Inclusive India. Technical institutes from across the country have been selected for the project and VU is one of them. The idea is to adopt villages, understand their persistent issues and find solutions with the help of technical know-how of students as well as faculty members.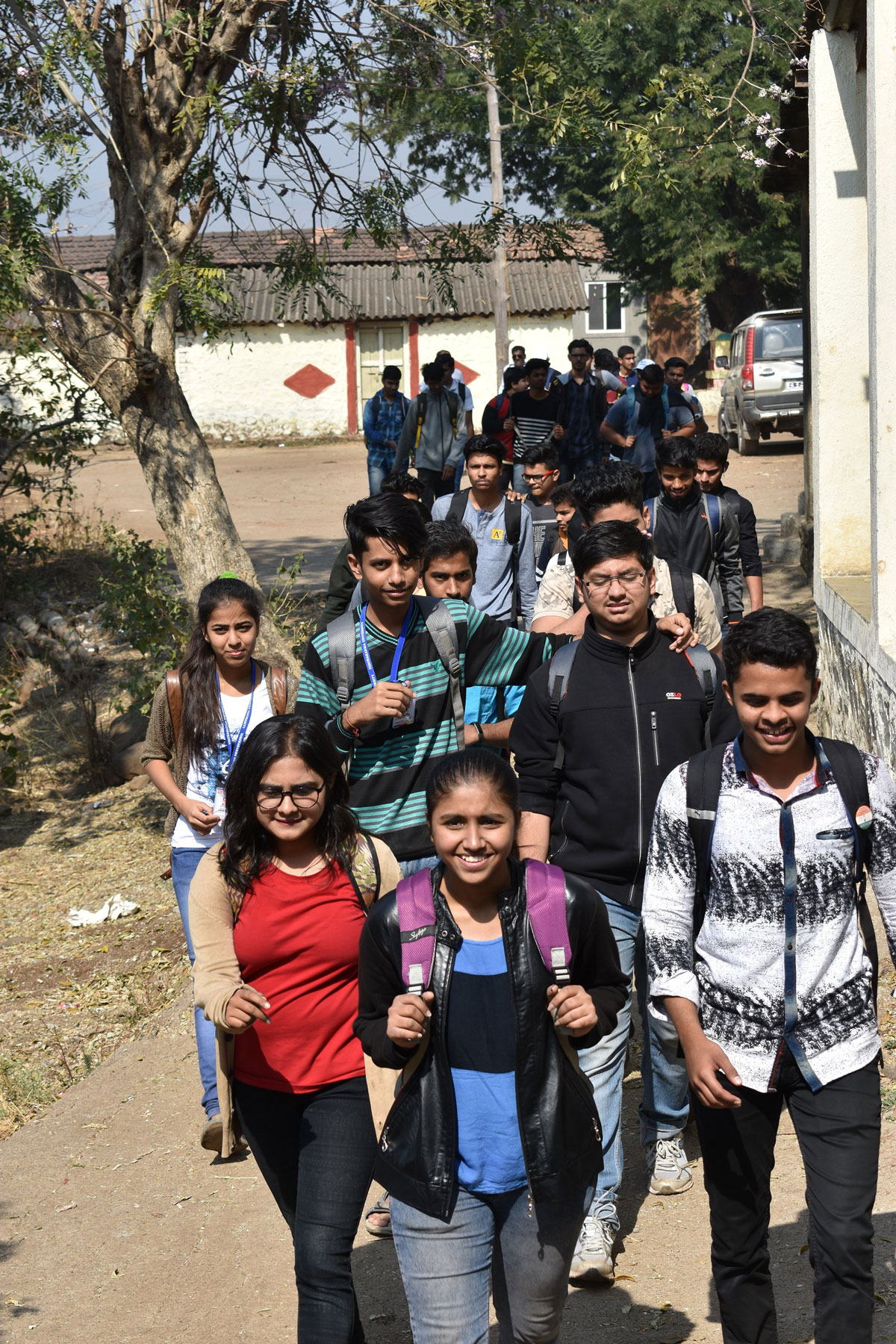 How VU is approaching the project?
'The aim is to sensitise students about issues of society. Many a times while living in a metro city, we are unaware of problems of people staying in villages on the border of the cities. Students should understand the real-world problems and find answers to them using available resources there. We are approaching the Unnat Bharat Abhiyan with this view,' says Prof Maya Kurulekar of Faculty of Science and Technology who is guiding the students.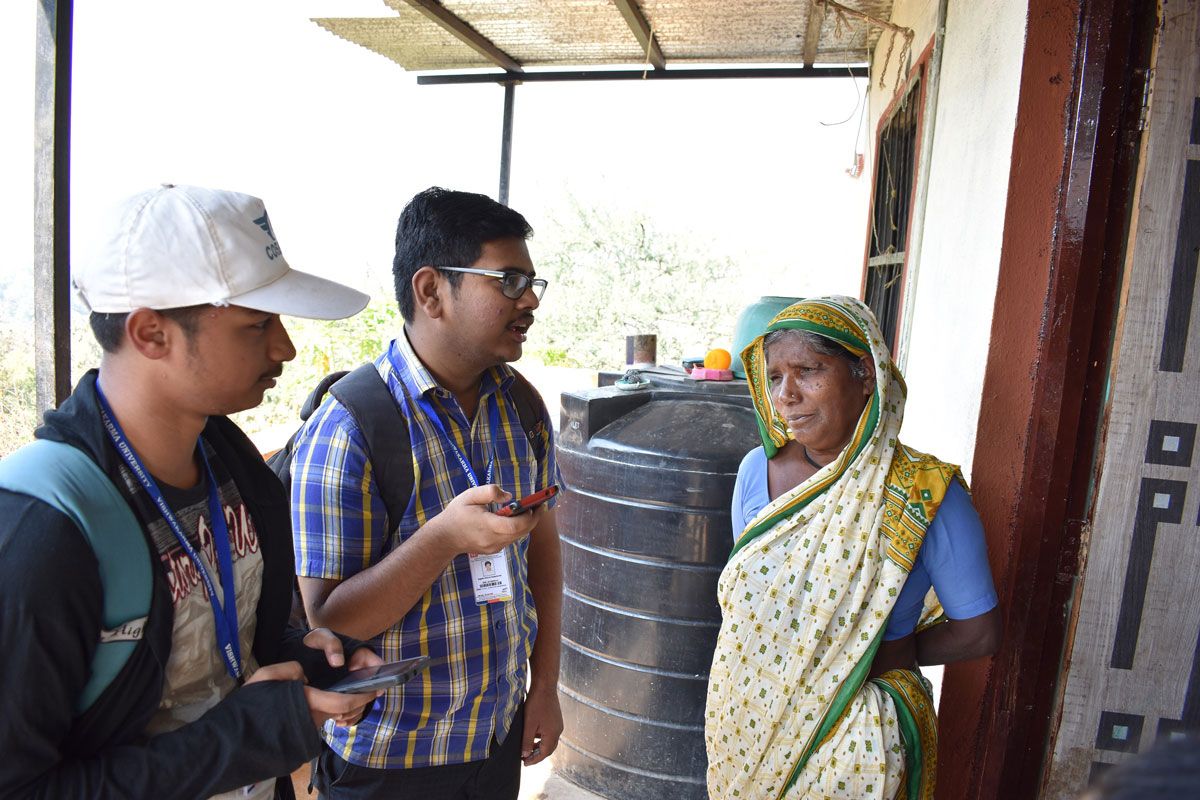 What did VU do as a part of the project?
VU has adopted Samrevadi, Bhadalvadi, Thopatevadi (1 and 2) and Mordari villages near Sinhgad Fort. All these villages have less than 400 households. They lack many primary facilities including pure drinking water. As the project started, first thing that was done was a survey of these households. Nodal officer Prof Kailas Bhosale has been coordinating the project for VU. He motivated as many as 67 students from the first year BTech course to do a comprehensive survey in these five villages. According to Prof Bhosale, the survey was carried out to identify the basic issues. The findings of the survey will be uploaded on the portal of Unnat Bharat Abhiyan. While doing this survey, students found that villagers were using water from wells but the quality was poor. As a result, villagers face medical issues. Students also found that medical facilities were far away from homes and villagers needed to travel quite a distance to access them. 'After the survey was done, we decided to focus on one issue at a time. To begin we have focussed on providing pure water. We have a tie up with Wilo Foundation for Water Quality Centre of Excellence. Wilo India Limited has developed and sponsored Water ATMs for this centre where this water is processed and pure water is provided. We have one such Water ATM at VU campus. We plan to establish similar Water ATMs in these villages from where villagers can drink pure water. We also had discussion with Gram Panchayats for providing water to these Water ATMs per day for purification,' mentions Prof Bhosale.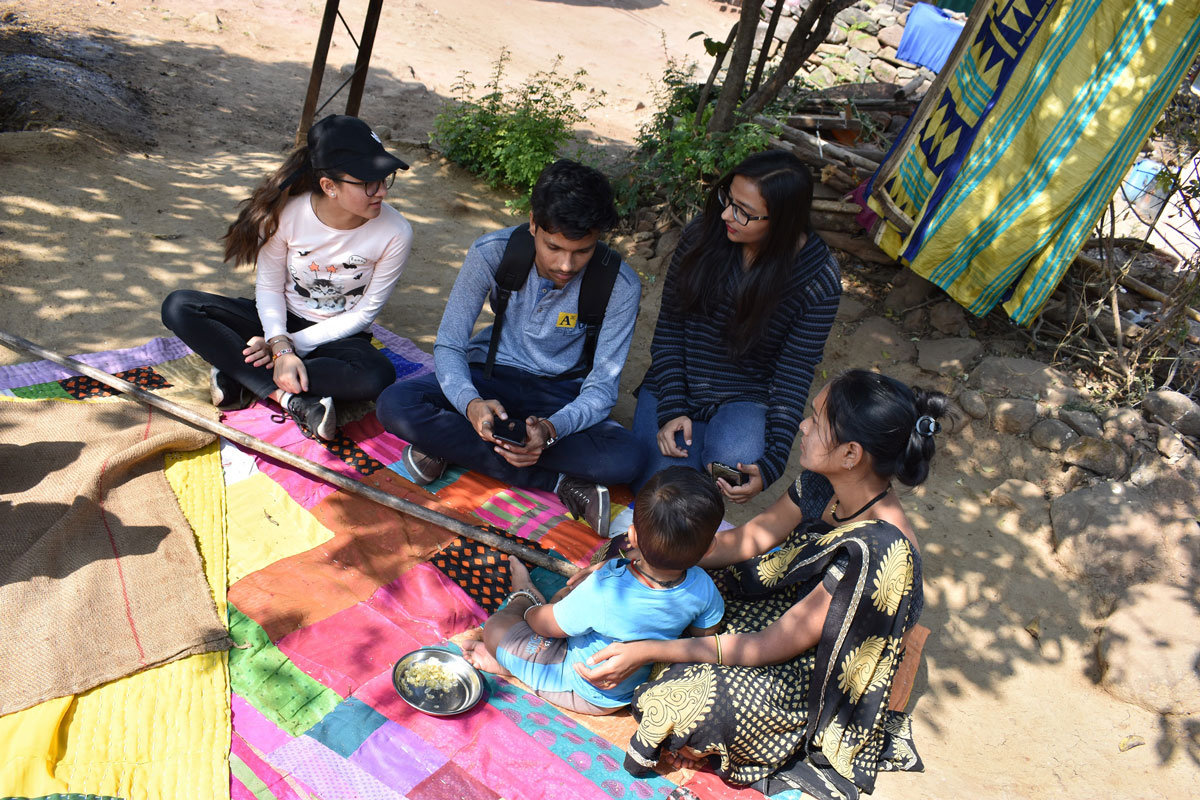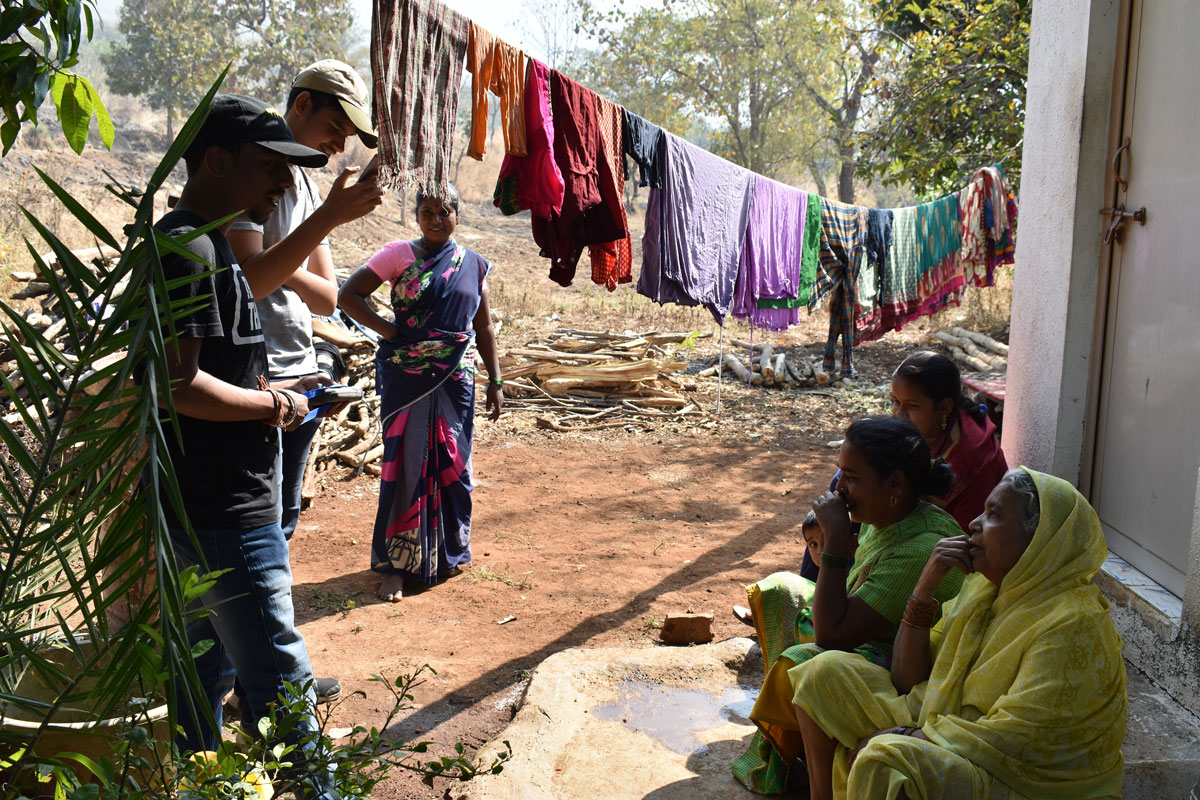 Participants
Along with 67 first year BTech students Prof Mrunmaee Randade, Prof Sandeep kumar Shukla, Prof Jameel Ahmad Ansari, Prof Sonali Botkar, Prof Rushika and Prof Maya Kurulekar are involved in this project. Prof Kailas Bhosale is nodal officer of the project for VU.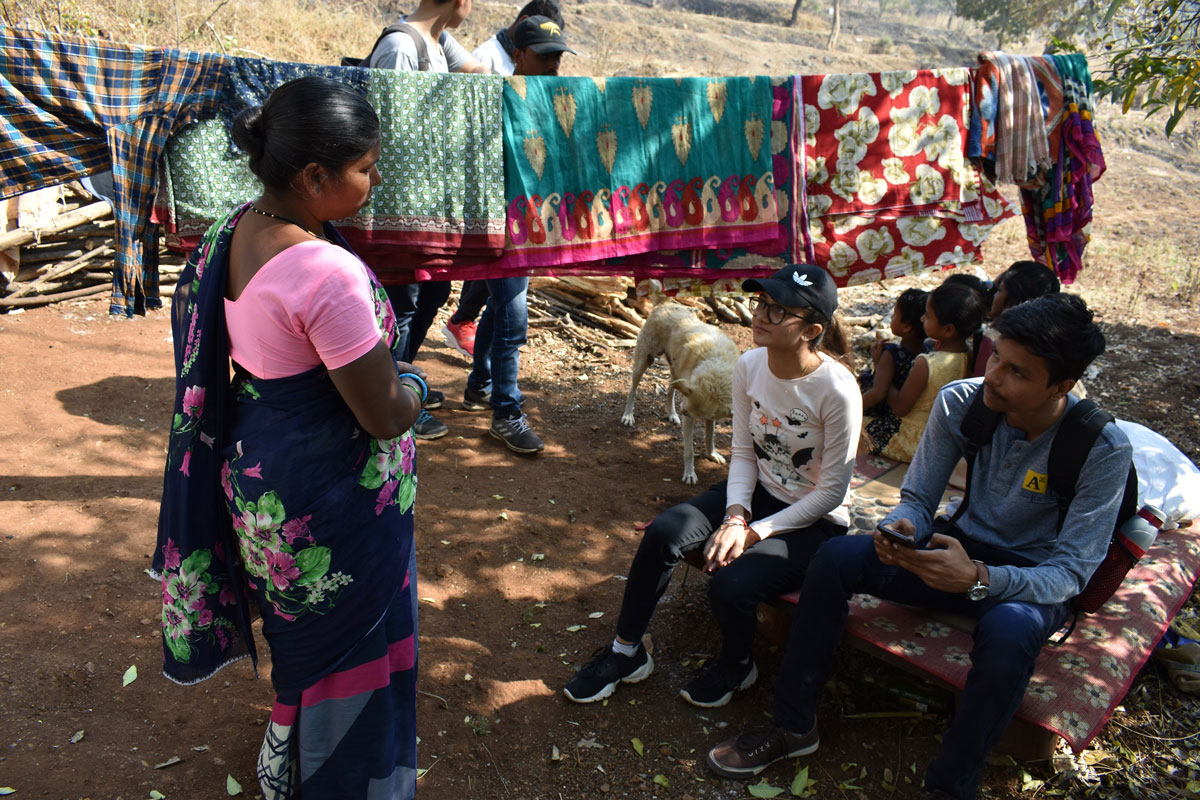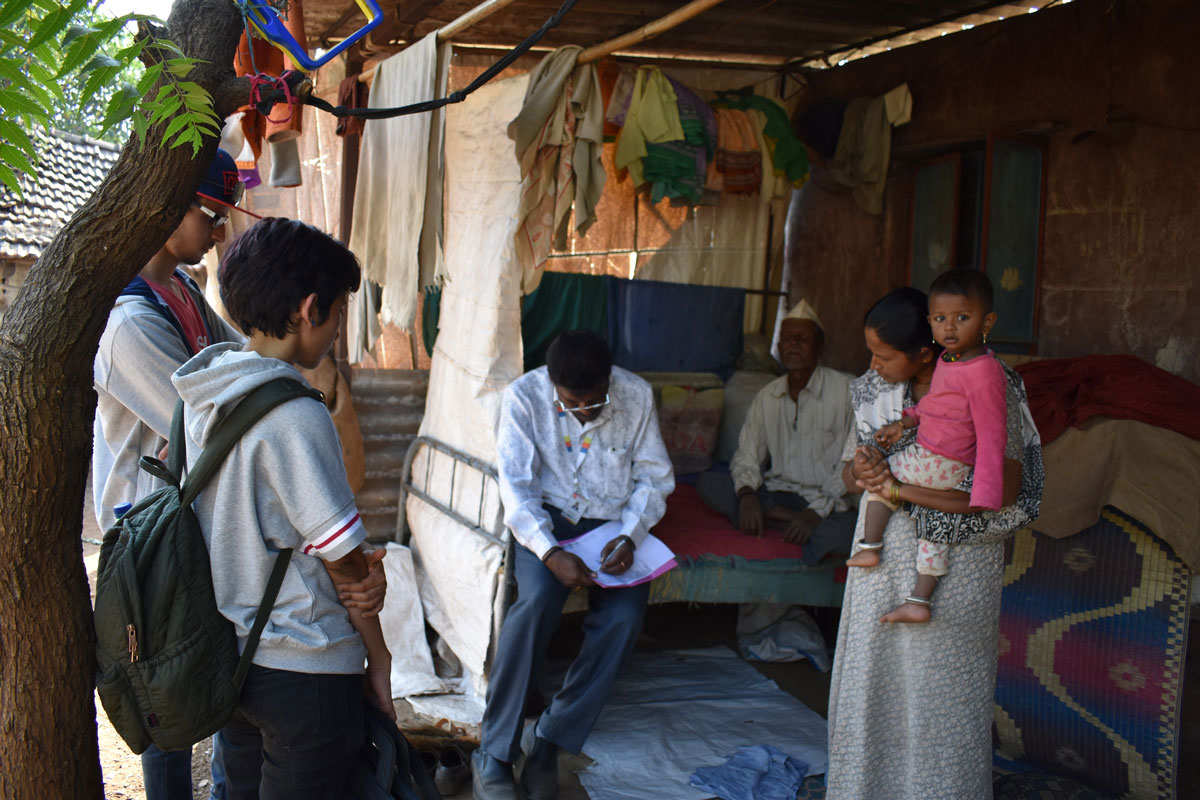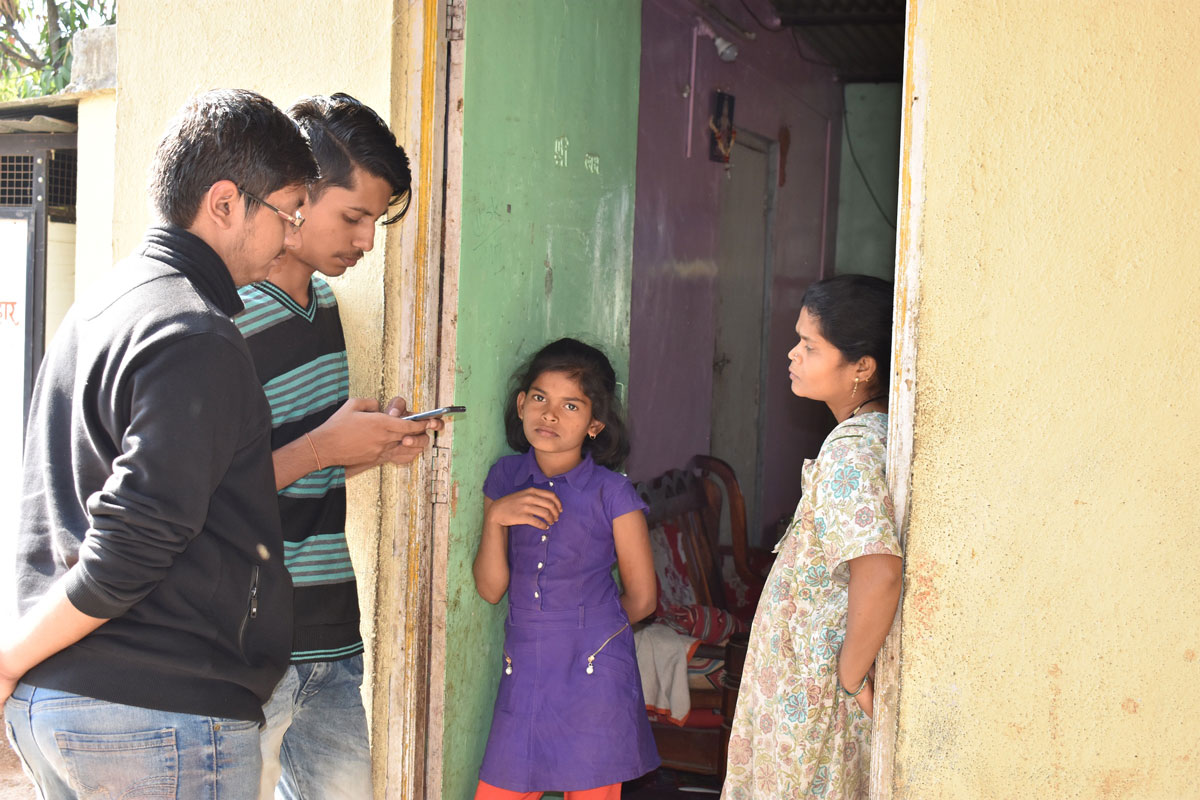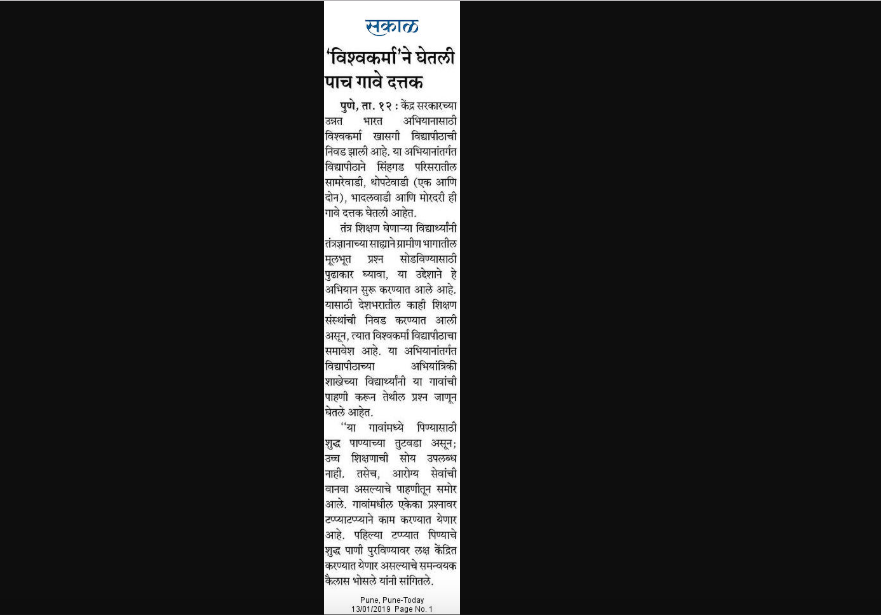 Sakal Today, Pune Edition dated 13th January, 2019
The activities of VU under this project will be monitored by coordinators of Unnat Bharat Abhiyan at IIT-Delhi and IIT-Bombay.