What is FinTech?
FinTech, according to Investopedia, refers to the integration of technology into offerings by financial services companies in order to improve their use and delivery to consumers. It is used to describe new tech that seeks to improve and automate the delivery and use of financial services.
In the last decade, FinTech has started to reform the banking industry inside out. An industry report, according to Mint, pegs the growth of the FinTech industry in India to 150 billion dollars within the next five years.
Over 2000 FinTech companies are strong with a majority of them having settled into the industry in the last five years. It is one of the few industries which have not been affected by the COVID-19 pandemic and have produced at least 8 Unicorns (big startup companies) since January 2020. The advances in technology coupled with the demand for a better way of banking has resulted in generating a buzz by disrupting the markets with new competitors.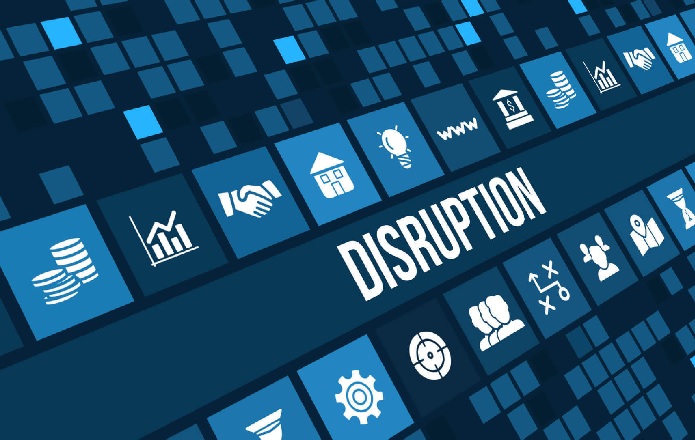 FinTech Disruptors
FinTech disruptors, by unbundling services, are able to capitalise on the fact that a number of major banks are at a disadvantage. Due to their late entry to the industry along with the financial collapse of 2008, FinTech was at an advantage. FinTechs with e-money licenses were able to provide a simplified banking solution such as prepaid cards linked to e-wallets instead of traditional transactional accounts, i.e. current accounts. The alternative lenders which included the payday loan companies saw an aggressive growth, this led to those who were initially financially excluded to now access alternative solutions which the traditional banks were unwilling of.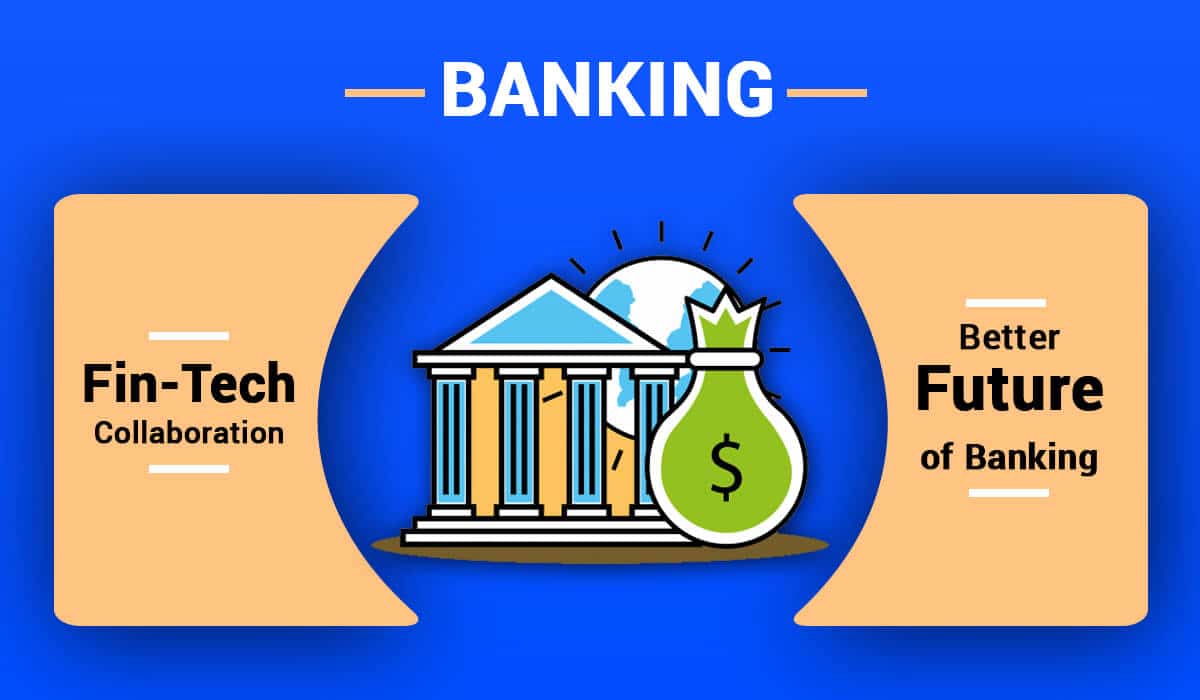 Collaboration over Disruption
With legacy banks struggling to digitize, a paradigm shift has occurred due to FinTech companies bringing innovative services to the market, and potentially changing the very core nature of traditional banking. The business model of these FinTech companies emerged by approaching financial services in a very different way. The new breed of FinTech companies that have emerged are breaking down the barriers by offering innovative solutions to optimise legacy processes and infrastructure rather than the complete disruption of the existing processes. FinTechs have been able to carve out their own niche by providing banks with the option to collaborate to enhance their existing offerings, or to outsource non-core banking services. They are able to focus on a very small part of a binding business and improve it for years to come.
These collaborations benefit all parties involved, including the customers. Smart FinTechs have come to the realization that the future has multitudes of opportunities for further innovation - one aided in part by the constant and continuous support from both major regulatory bodies and governments.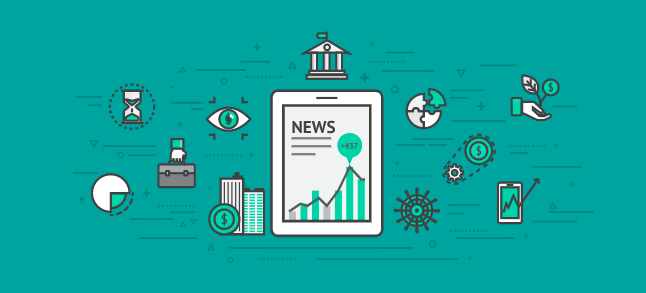 Self-Service Capabilities
FinTech banking solutions have provided the customer with self-service capabilities that have enabled operational processes which were previously only available via a visit to the physical branch. Processes such as formalities completion, filling of forms, access to customer care for assistance at banks have been made easily accessible with FinTech merging with banks
These services are not only limited to basics like checking account balances online or transferring money but other facilities as well - opening of new accounts, opting for loans, and buying insurance- all digitally. This is helping customers with a choice to understand their financial position, learn alternatives,and make healthier and better financial decisions for all.

Application Programming Interfaces (APIs)
With the Reserve Bank of India's (RBI) introduction of NEFT and RTGS a decade ago, followed by the National Payments Corporation of India (NPCI) introducing IMPS. This was followed by API-led banking.
It works on the basis of
For banks to perform functions digitally and seamlessly, it is imperative to integrate their products and services with various third parties.
To link both parties, they need APIs in the middle to communicate with each other.
In a nutshell, an API is the bridge that helps banks and third parties to connect safely and leverage each other's offerings in real-time.
An interesting example would be the money transfer requests sent by mobile wallets and received by banks during a transaction, hence providing a low-effort and faster experience to the end-user.
Instant Payment
Due to advancing FinTech companies' penetration, it now takes a few seconds for a payer and payee to send and receive funds, changing the way people spend and shop, increasing accountability. Issues such as KYC bottlenecks were dealt with, and FinTech today has risen to innovate in the payment sector to bring in new technologies at a greater speed.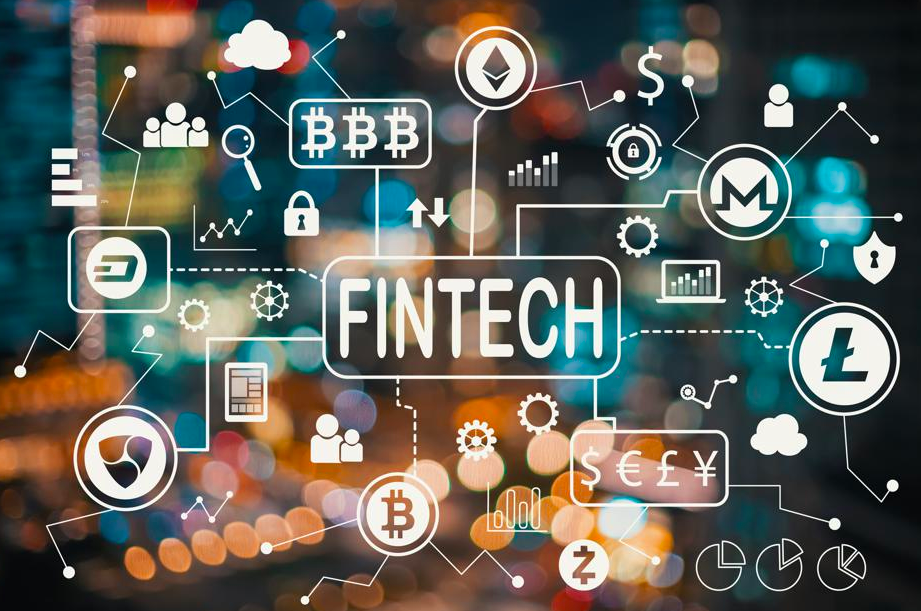 Bottom Line
While the journey of digitization took over a decade, its acceleration is credited to cheaper mobile data plans and the COVID-19 pandemic. 2021 has offered these organisations further opportunities to leverage technological capabilities and drive the digital transformation across the various financial value chains to become more than just another app.
To understand these advancements and be a part of an accelerated banking system, one must understand the nuances of both, traditional and digital banking. A detailed history of legacy banking backed with the exponential growth of digital banking can be studied at Vishwakarma University. The university's Bachelors in Business Administration and Masters in Business Administration are courses where you can explore the world of Banking and Finance. To know more, click here.