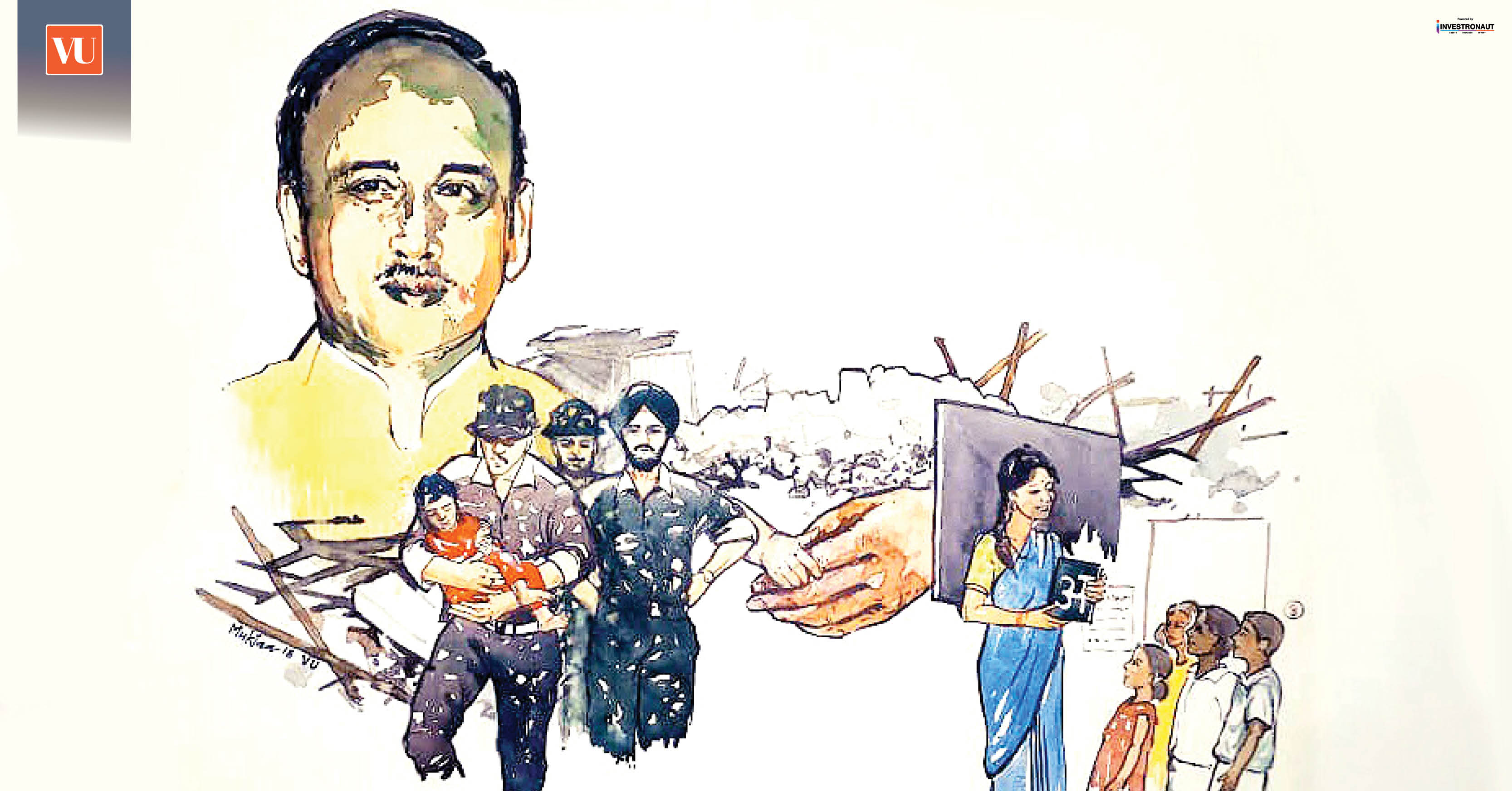 A long engulfing silence hung between them, shattered intermittently with silent sobs at both ends of the phone line. 25 years have passed since that fateful day, people have picked up the broken threads of their lives and moved on, but memories are stubborn. Incase you are wondering what I am talking about, well the story begins 25 years ago when Latur was struck with a massive earthquake.
As residents of Latur went to bed that night, little did they know that for many it would prove to be their final night. Still hungover after the relentless festivities of the recently concluded Ganesh Utsav, Latur was ravaged by a devastating earthquake, in the wee hours of 30th September,1993, measuring 6.4 on the Richter Scale. This was a calamity of unprecedented proportions that claimed 9,748 lives and left 30,ooo injured. Overnight the city known for its enchanting Kharosa Caves was reduced to a haunting heap of debris and dead bodies.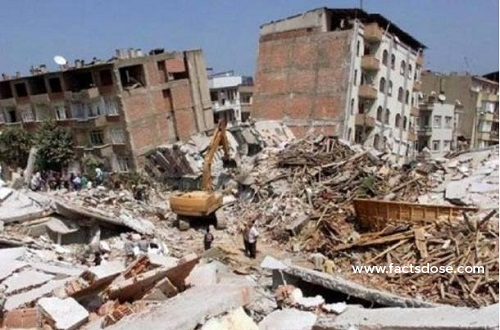 Broken Homes. Broken Dreams.
Nature's fury knew no end. The rescue and rehabilitation work was severely hit by torrential rains that followed the mighty earthquake. Lt. Col. Sumeet Baxi, then freshly commissioned into the Indian Army, was deputed on the rescue mission to retrieve the trapped under the debris. As bodies were dug out, he worked day and night giving them a respectable burial and taking the injured to the hospital. Days passed by and the odds of finding anyone alive under the debris was getting smaller than the point of a fine needle. But as they say in Hindi - ja ko rake sayian mar sake na koi (The one protected by God can't be killed).
On 5th October, 1993, four days after the catastrophic earthquake struck Latur, Lt. Col. Baxi heard feeble cries of what seemed like the voice of a baby from under the debris. Springing into action, Lt. Col. Baxi slipped through the precarious gaps that could have been fatal to his own life and pulled out a baby girl with her pulse still beating. The 18 month old girl was spontaneously rechristened Priya by the brave heart officer who handed her over to her overwhelmed father. 25 years went by and Lt. Col. Baxi's army posting brought him to Pune. He came to know about the whereabouts of Priya, now in her 20's, a confident young school teacher. Hesitant yet curious Lt. Col. Baxi picked up the phone to ask about her well being. Overcome by emotions, he found himself struggling to strike a normal conversation with Priya. A long engulfing silence hung between them, shattered intermittently with sobs at both ends of the phone line. "Thank You" - is all Priya managed to utter.
Unlike what we are accustomed to - taut muscles, handsome, shiny hair and being gallant at the drop of a hat, heroes come in all shapes and sizes. Reality is more complex and interesting than fiction. Lt. Col. Sumeet Baxi might seem like an ordinary man going about his daily business yet there lies around him the ring of a halo of heroism. For one who saves a human being, it were as if, one has saved entire humanity. By saving a life, a future, an aspiration that will create a difference by just existing, when it almost wasn't meant to be.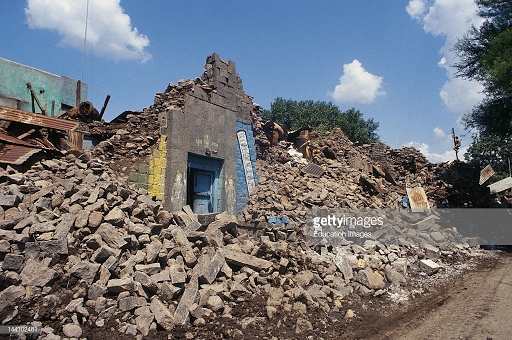 Debris of Hope
On 1st October, 2018 Lt. Col. Sumeet Baxi was felicitated by Vishwakarma University, Pune for his heroic act and selfless service during the Latur earthquake.
The audience were enthralled and deeply moved when Dr. Siddharth Jabade, Vice Chancellor, Vishwakarma University narrated the tale of valour of Lt. Col. Baxi to the audience present.
Prof. Mitali Kulkarni, Art and Design department, presented Lt.Col. Summit Baxi with a beautiful painting depicting his heroic act and Priya's journey of becoming a teacher today. Dr. Siddharth Jabade announced the noble initiative of VISHWAS, an NGO under the aegis of Vishwakarma University, to adopt the village called Mangrul in Maharashtra.