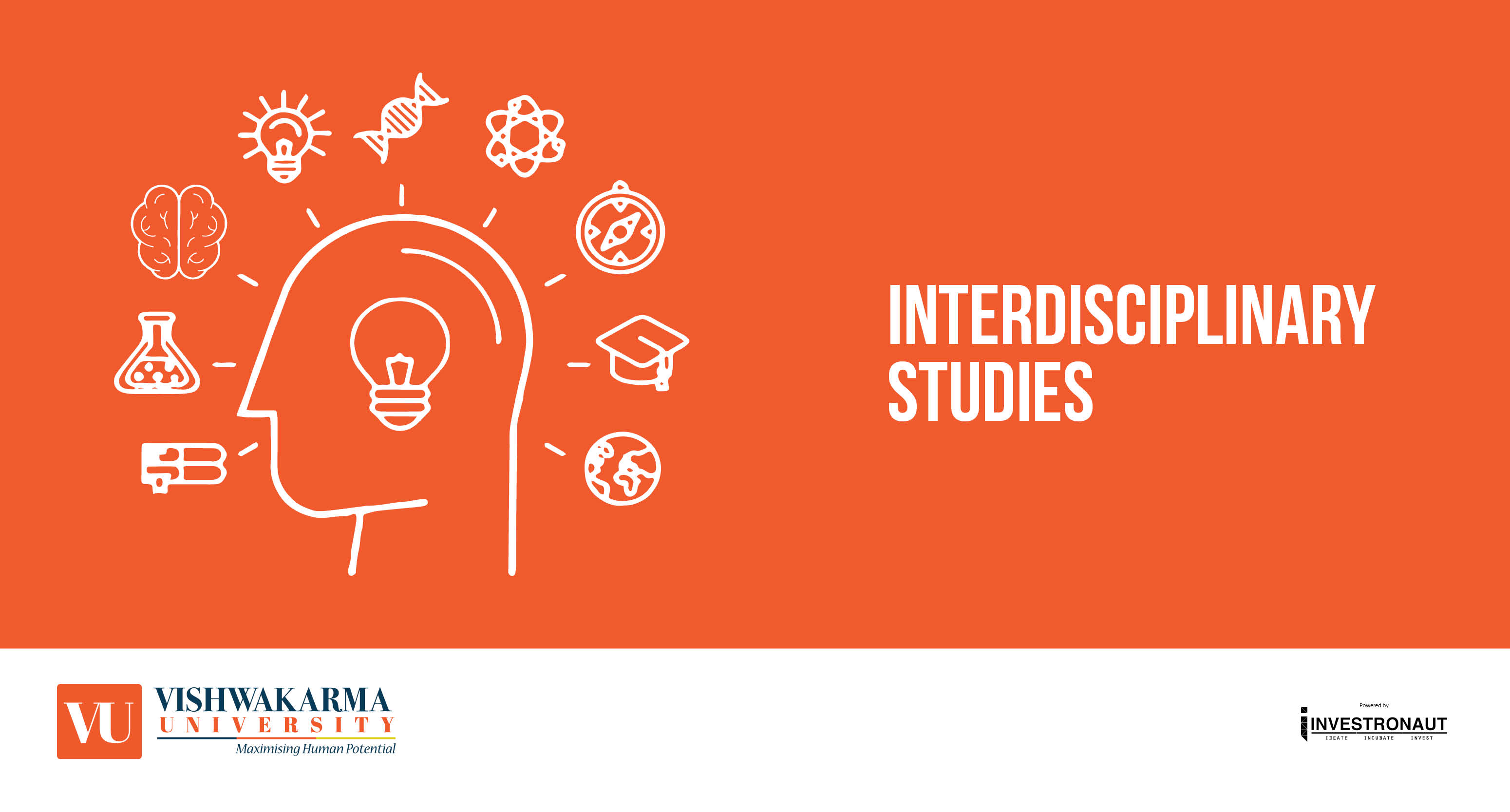 A third year Science student in college, Mansi usually beams with life, is always raring to learn new skills and challenge her own boundaries. But lately an existential dilemma seemed to have gripped her. She is often downcast and anxious.
Today, like any other day she helped her mom getting her younger brother off to school and rushed to college. As she hopped on to her scooty, she couldn't help thinking of the time when she vehemently resisted the pressure to apply for Engineering and Medical entrance exams after Clas XII. She had grown up in this city and the thought of relocating to a new city, leaving her friends and family unsettled her. So she stayed back, enrolling herself in a science course. Two years had passed in a wink! Mansi was now in her third year of college and clueless as to what she wanted to do with her future. She was never been a bookworm and had always believed in combining academics with extra curricular activities. In the last two years, along with her studies she had learned a foreign language, tried her hand at music, painting and dancing. But after all this she still feels lost. Had she gambled her career away because of her choices? Was she a jack of all trades and master of none? With her head clouded with self doubt she reached college.
The college was organizing a seminar on Interdisciplinary studies. She had little idea of what that meant. The resource person in the seminar dashed out mind boggling figures. He informed them that by 2022, 9% of Indians would be in jobs that did not even exist today. He said that 60%-65% of the Indian workforce in the IT-BPM would be deployed in jobs that have radically changed skill sets, followed by 55%-60% in BFSI and 50%-55% in the automotive sector. Exponential technologies in the advanced markets were expected to improve productivity by 15-20% in the next five years, he added. Increasing demand for business innovation, creation of highly optimized supply chains, the launch of smart connected products/services, new work arrangements, and the demand for a planet with sustainability would require human resource with interdisciplinary skills, aptitude and knowledge. Need for a constant search for faster, better, cheaper and user friendly solutions to satisfy the new age is on the rise, he concluded finally.
Overwhelmed by the complicated data and figures, all Mansi could comprehend was that interdisciplinary skills were going to shape the future of the job market. After the seminar, Mansi headed to Prof. Despande's office to seek some clarity. Prof. Deshpande, was hugely popular amongst students for his academic brilliance and friendly disposition.
"Sir, I am so confused! I cant figure out what to do with my future after I pass out of college. Should I apply for a Master's degree? Should I take up a job? But I don't know what is it that I want to do in the long run! I am interested in too many things!" Mansi blurted out without pausing to take a breath.
Prof. Despande was slightly taken aback by the volley of questions being thrown at him. But he smiled gently and asked Mansi to sit down. He explained "Mansi you have numerous skills. You are a good cook. You can paint and dance and play music. You can speak a foreign language and you have a degree in Science too! You can do whatever you like."
The expression on Mansi's face turned from curious to perplexed. 'I don't think I understand you Sir,' she said.
Prof. Despande explained further "The world is moving on from a narrow approach to problem solving to a more eclectic approach. You should focus on acquiring as many different skills as possible and train yourself to come up with creative solutions to problems. Interdisciplinary studies is the way ahead. The rationale for interdisciplinary studies lies in our observation that, in the world of matter and life, there is very thin separation of different disciplines of knowledge. The world has recognized that all the sciences need to be employed in understanding humans and their relationship with the environment. Therefore in this century, interdisciplinarity is increasingly becoming an important approach in our understanding of the natural and social worlds. And the persons having interdisciplinary knowledge, skills and aptitude are becoming key persons for jobs involving problem solving tasks."
Professor Despande continued "The word 'Educate' in Latin means 'to draw out'. Therefore etymologically, to educate means we draw out knowledge. So to teach interdisciplinarity means to expose the students to a situation in which interdisciplinarity is required. Provide them with some vital information. The students observes, listens, thinks and analyzes the situation, finds the best possible solution or opportunity to deal with the situation effectively. In this process the student learns and acquires knowledge. Once trained, the student is able to face a new situation and skillfully analyze it, and therefore, whatever skills are required for the new new jobs the student easily adapts to them."
"Okay…I understand but how do I choose what to study" Manasi mumbled.
Well! the choice must be based on your inherent nature, the innate bent known as passion, the distinct passion which defines individuality. From an early age the passion manifests in a student as a clear tendency, a clear inclination towards say engineering, painting, music, medicine, history, philosophy, writing, speaking etc. This tendency arising out of passion is said to be one's own nature. So draw out the skills in your own nature, and then build your career around it by enhancing your interdisciplinary skills.
"Sir can you please suggest any definite course for me that will derive me towards interdisciplinarity?" she asked eagerly.
"Sure! For a person like you, I would suggest you to opt for professional education in interdisciplinary studies which a lot of new age state private universities are offering these days. The Government of India has recently initiated a skill gap bridging programme under which they have identified the current and future (2012 to 2022) skills and manpower requirement by the industry and estimated the skill gap that exists today. They have identified that in sectors like organized retail, logistics and supply chain, business analytics, tourism and hospitality, banking finance and insurance, youth like you equipped with interdisciplinary skills would be required."
"Great! Thank you very much, Sir", Mansi chirped. Having cleared some of the cobwebs in her mind and new hopes springing in her heart she lightly bounced out of the office, visibly relieved.
Source used:
FICCI-NASSCOM & EY- Future of Jobs- report. Read more at: https://economictimes.indiatimes.com/articleshow/62052943.cms?utm_source=contentofinterest&utm_medium=text&utm_campaign=cppst
Authored by Prof. (Dr.) Sunil D. Doke. Dept. of Professional and Vocational Courses under Faculty of Interdisciplinary Studies, Vishwakarma University, Pune