If you are moving to a university abroad for an exchange programme, the following tips could help the transition to a new academic and cultural environment easier for you.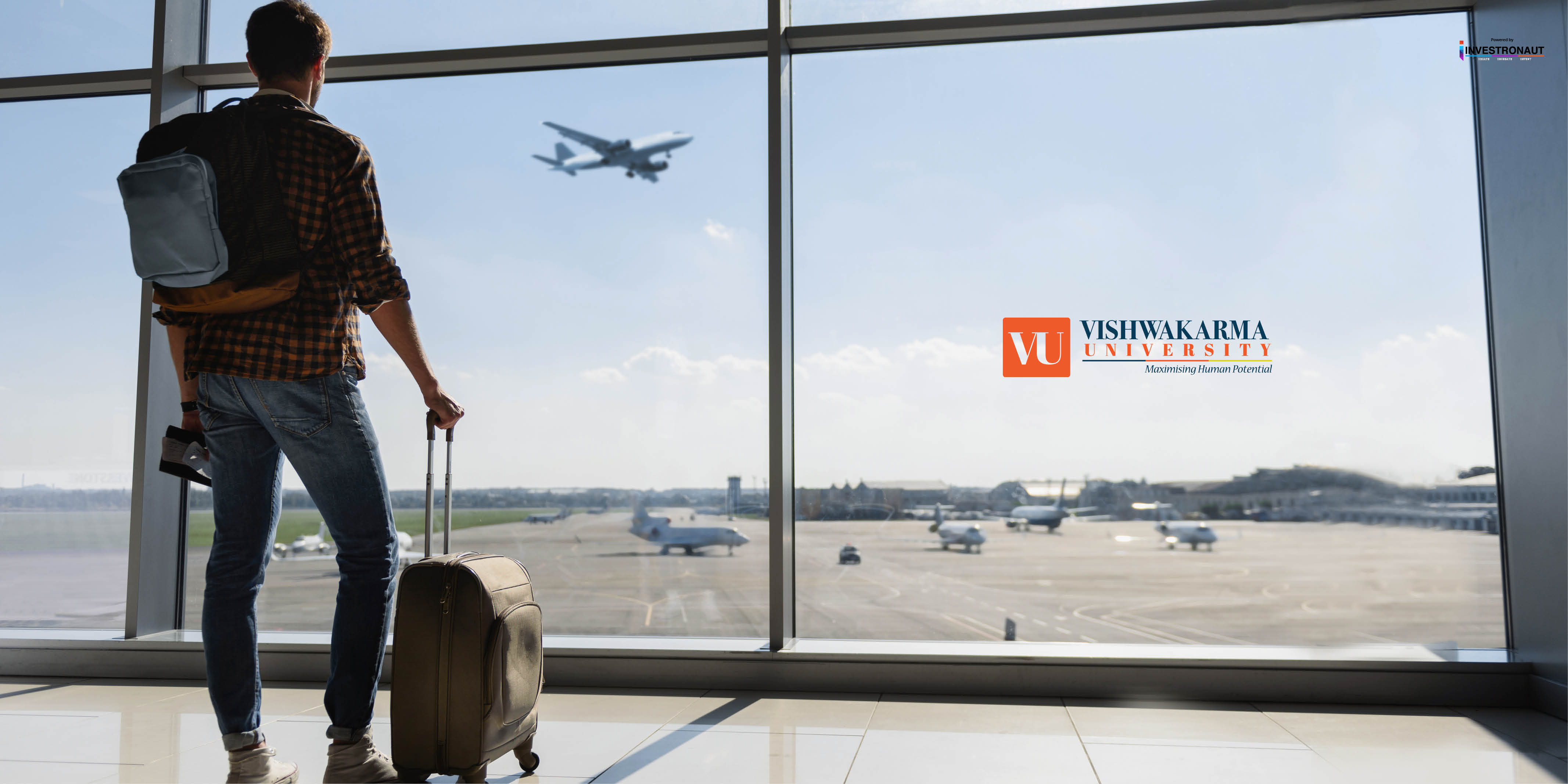 That Eureka moment when you see the mail confirming your spot for the student exchange program abroad, your pulse starts racing, and euphoria courses through your body. You probably feel a mixture of is-this-for- real to an anxious how-am-I-going-to-get-everything-done? Many good universities in India collaborate with international universities to facilitate student exchange programs and internships to equip their students with a cosmopolitan outlook. If you are amongst the selected few to have made it to your dream university to study abroad, then pat yourself on the back. Congratulations! You are on a boat most people only dream about. Being an exchange student, however, is not all fun and frolic. You must prepare yourself for the challenge of an uncharted journey. Keeping the following things in mind can make the journey easy for you.
Take first month's supply with you and shop for essentials
You don't want to wake up in the morning in a foreign country and not find your toothpaste! It's always advisable to carry the essential groceries at least for the first month so that you don't have to run to a supermarket the first thing. While packing the trendiest outfits may be a priority for you, don't forget to pack a universal adaptor, a portable charger, and other essentials. This is most likely to save you the trouble of rushing to the market immediately after arrival, give you time to settle at the university, and savor the moment of your triumph.
Do your research well
Look for information online, and talk to students who have been on the semester exchange earlier for useful tips. You can save money and spare yourself several headaches by doing so. For example, some countries waive off travel insurance, if you have travel insurance from your home country. Finer points like these help you save money.
Stay connected with your family
Moving abroad can mean expensive international calls back home. Before you move out, research the networks that offer special ISD plans like bundle packs. Another effective way of getting around the problem is train your family in using calling platforms like Skype and WhatsApp, if they are not technology friendly.
Be Prepared to change your learning curve
Be mentally prepared to experience a different classroom culture in your host country, which could be as different from your own as chalk from cheese. In Western universities, students and teachers share an informal and relaxed relationship. Learning is student-centric and the professor's role is more of a guide who nudges you in a direction, rather than an orator who dictates your choices and responses. At universities abroad, learning is a combination of discussions, presentations, and assignments, rather than lectures. Adapting to new ways of learning could initially be a challenge but being prepared for it will make the transition easier for you.
Be sensitive to cultural differences
Don't forget that as an exchange student, you are a guest in your host
country so be sensitive to the cultural nuances and respect them. Make an effort to understand the new culture, keep patience and don't be quick to judge. Keep your eyes open, and observe closely, and most importantly don't hesitate to say a quick sorry. Good breeding will always keep you in good stead.
Embrace your uniqueness
While it's important you respect your host country's culture and try to blend in, but don't try too hard to fit in. Don't be shy to be who you are, and wear your uniqueness with pride. Don't wear it on your sleeve, but don't bury it altogether under layers of embarrassment. Carry your own culture with you, as it is an expression of your roots. Be confident in the way you look, the way you talk, and what you wear. It's beautiful to be different.