Vigyan Centre of Excellence was established in 2020 as a partnership between Vishwakarma University, Pune, India, Commonwealth Infrastructure Partners, UK and Jardins Consultants, UK. Vigyan Centre of Excellence (VCE) aims to provide excellence in higher, professional and vocational education for students, graduates and professionals through online and real-classroom education and training.

VCE will bring these programmes to a wide audience – including those who would otherwise not have access to such knowledge – to broaden the base of well-educated young men and women. VCE is a facilitation centre to foster bilateral and multilateral collaborative activities between India, the UK and other Commonwealth countries in the fields of academic and vocational programmes, research and innovation, and organisational capacity building for industry and the private sector.
Vision
The Vision of the Vigyan Centre of Excellence is to foster academic and professional excellence in this generation of undergraduate and postgraduate students and young professionals
Vigyan Centre of Excellence aims to make available academic, vocational and professional development programmes at the highest international standards to students and young professionals throughout India.
Vigyan Centre of Excellence aims to create international partnerships with universities and other institutions around the world to create the best opportunities for young professionals in India to develop a successful international career.
Through its online platform and international partnerships, Vigyan Centre of Excellence aims to create a global network of international collaboration amongst leading academicians and professional experts to create excellence in education and professional life.
Vigyan Centre of Excellence's Vision is to promote equal opportunities, affluence, social well-being and sustainable development for the whole population and for all communities in all corners of the nation.
Mission
To provide professional education and training to create standards of excellence, for professionals and organisations
To unfold the full creative genius of young professionals in India, in order to achieve the national self-sufficiency embodied in the Atmanirbhar Bharat and Make in India initiatives
To contribute towards establishing India as a world leader in professional education; training the leaders of tomorrow's world
To set a leading example for institutions of higher education in India and overseas; not only to provide knowledge, but to create a dynamic understanding of all fields of science, technology, arts, humanities and professional expertise
To create the bridge between universities, colleges, business schools, and engineering colleges in India and their counterparts in other countries, to make the benefits of higher education truly global and of benefit to society
To facilitate and foster multilateral research and innovation projects and initiatives
To facilitate policy and advocacy support for those foreign researchers, businesses and innovators who wish to explore India as a destination
About Us
Vishwakarma University
Vishwakarma University, Pune (VU) is a natural offshoot of the Vishwakarma Group of Institutions' educational legacy spanning more than 35 years. The University has been established as a State Private University through Maharashtra Government Act in the year 2017. Being UGC approved, VU is authorized to design and implement its curriculum, conduct examinations, award degrees.
The University focuses on academic excellence, positively impacting the student community and the society at large. The learning model at Vishwakarma University is the combination of knowing, practicing, performing, and reflecting. The "learning by doing" approach practiced through industry participation provides an opportunity for practical and pragmatic learning to students. Through contemporary curriculum and ecosystem of holistic development, the university aims to prepare learners for fulfilling career paths.
Commonwealth Infrastructure Partners
Commonwealth Infrastructure Partners (CIP) provides integrated comprehensive solutions to infrastructure development challenges.
CIP specialises in customised capacity building programmes, incorporating up-to-date practical knowledge of international best practice. We work closely with our partner and client organisations to create programmes that best suit the needs and challenges of the organisation and participants.
We create optimum solutions for each project, by engaging partners who are sector specialists with international experience. Our programmes facilitate the development of international expertise and best practice. CIP works with the senior management and technical professionals in an organisation to develop and deliver Organisational Capacity Building programmes that integrate management and technical capabilities.
CIP provides a spectrum of services, designed to provide client organisations a full range of capabilities in their sector.
● Capacity building
● Skills development
● Advisory services
● Project support
● Support to develop international best practice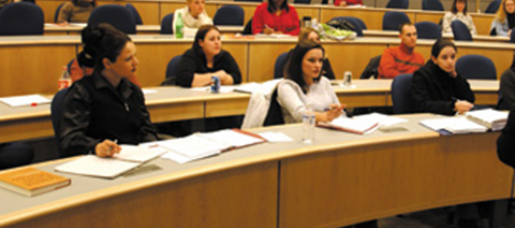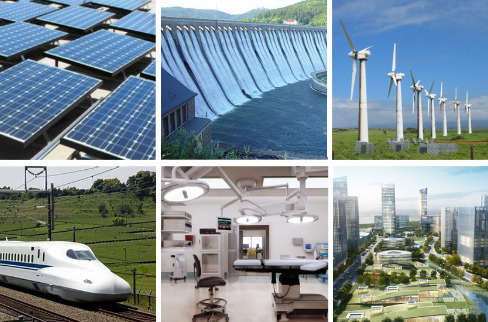 CIP covers a range of infrastructure sectors.
● Renewable energy
● Highways and road transport infrastructure
● Urban infrastructure: development and renewal
● Smart cities
● Sustainable development
● Power
● Railways
● Water
● Environmental remediation
● Social infrastructure, with a focus on education and healthcare
CIP provides solutions for tomorrow for both the public and private sectors. Today's large infrastructure projects are expected to be durable and future-proof. CIP focuses on integrated solutions, using the best knowledge available – solutions that will stand the test of time.
Jardins
Jardins was formed by Mahendrasinh Jadeja as a Partnership in 1985. The company has operated in various corporate and industrial sectors. Jardins has won many awards in the retail sector. They introduced the first free cash withdrawal machines in the retail sector in the UK, and the first Electronic Point of Sale (EPOS) system in the independent sector in the UK.
Jardins have developed and implemented pioneering training schemes in the retail sector, specifically for the news and magazine publishing sector.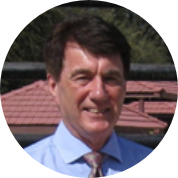 ---
Dr Geoffrey Clements
Chairman, Commonwealth Infrastructure Partners, UK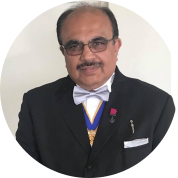 ---
Mr. Mahendrasinh Jadeja
Jardins Consultants, Founder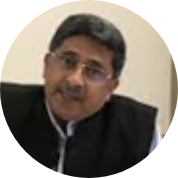 ---
Prof.(Dr.) Yogesh Deshpande
Professor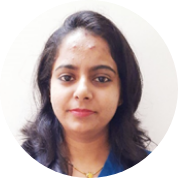 ---
Ms. Priya Nakade
Assistant Professor
Prof.(Dr.) Yogesh Deshpande
Professor
This email address is being protected from spambots. You need JavaScript enabled to view it.
Ms. Priya Nakade
Assistant Professor
This email address is being protected from spambots. You need JavaScript enabled to view it.