"Following initiatives and activities are carried out to create awareness about entrepreneurship and also to build internal capacity;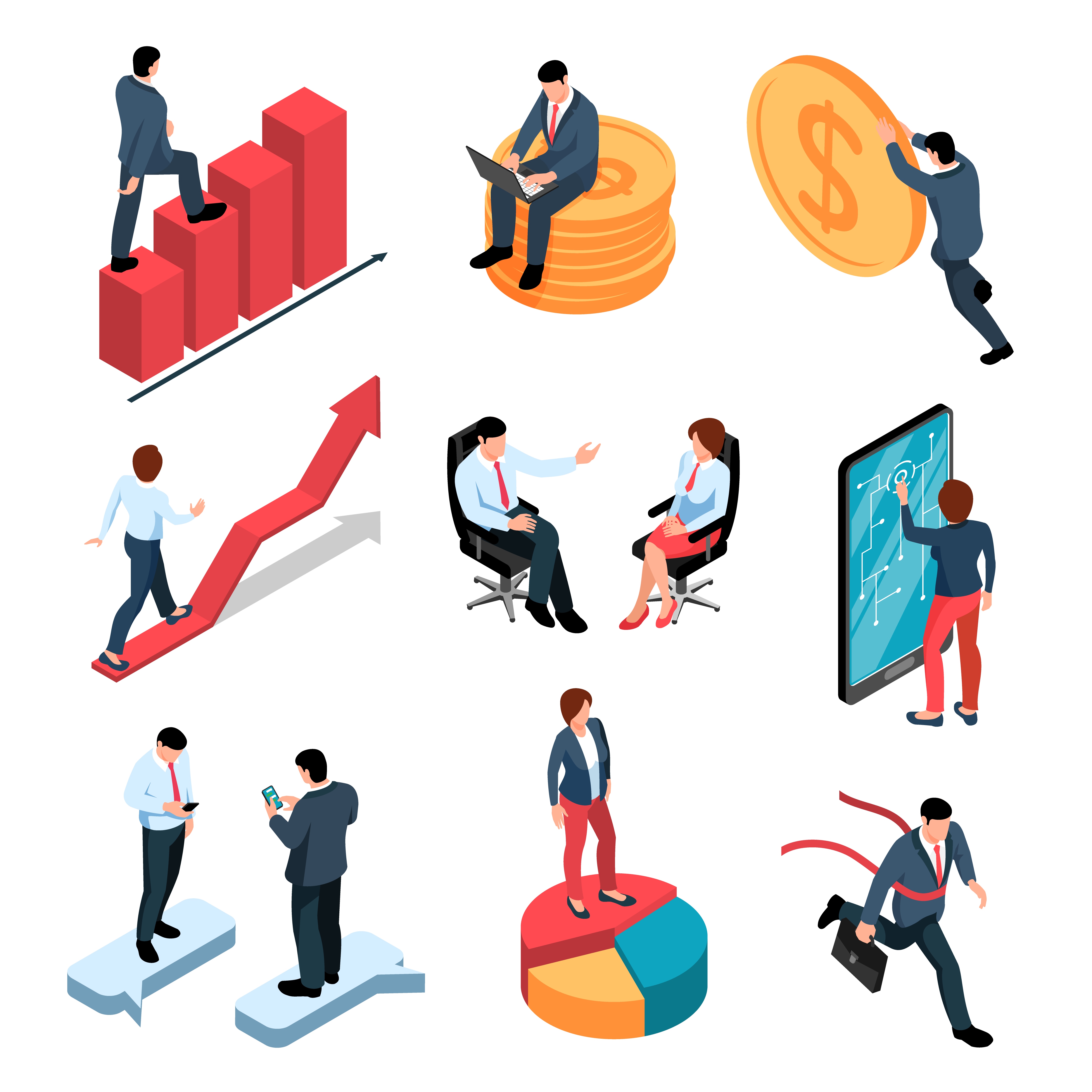 Entrepreneurship is recognized and promoted as a career advancement options for all the students
The students are informed about entrepreneurship and entrepreneurship related support in the induction programme.
Training on Design Thinking for students and faculty is organized. Such sessions are conducted by international experts.
Entrepreneurship Week is organized to sensitize all the students and faculty on campus about entrepreneurship and startups. Several activities like idea competitions, business model workshops, panel discussions, my story sessions, poster making, etc. are organized by the EDC.
Enterprise related activities as a part of teaching-learning-evaluation are used.
Membership of National Entrepreneurship Network, MCCIA, Association of Designers of India and CII-Young Indians helps in connecting students with entrepreneurial community
Linkages with Pune Open Coffee Club (POCC), BHAU Institute in COEP, Laghu Udyog Bharati (LUB), Auto Cluster, The Industry Entrepreneurs (TiE) and deAsra Foundation enables many opportunities for students and faculty at large.
Blended learning modules offered by NEN are well integrated in the curriculum of management programmes – MBA and BBA. Similar courses are delivered for students of multiple other academic disciplines.