"We understand and appreciate diverse career progression plans of all our students. Our students are encouraged to consider multiple pathways and select the best one. The support is extended for jobs, entrepreneurship, further studies. The only criteria for support is genuine interest and preparedness to take efforts. The emphasis is on career and not just first job.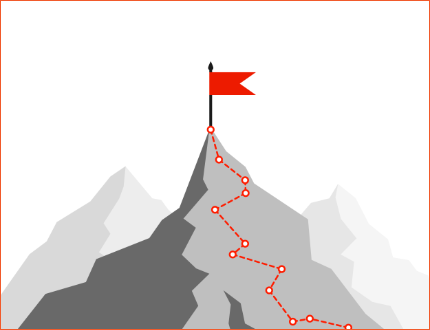 Job
Private Sector
Government Sector
NGO or Non-Profit Organizations
Looking for better opportunity (Already have a job in hand)
Through my Personal/ Professional Network
Business
Already Engaged in Family Business
Planning to join family business
working on New Project/ New Venture
Professional Practice or freelancing
Study
Planning for Further Study in India
Planning for Further Study Abroad
Preparing for Competitive exams (UPSC, MPSC, etc)
Preparing for Competitive exams (PSUs, Bank, Defense, etc)
Academic/ Research Career
Other
Need Break after this degree"
Career Success Factors
The Vishwakarma University has evolved a conceptual model regarding career success. The key aspects are as follows:
KNOWLEDGE
Applied and Fundamental Domain Knowledge
Inter-Disciplinary Knowledge
Industry Awareness Current Affairs
SKILLS
'

Functional Domain specific Skills
Interpersonal Skills
Self-Management Skills
Use of State-of-the- Art Tools
ATTITUDE
Continuous Learning
Positive Approach
Commitment to Work
Professional and Civic Values
The university believes in preparing students for life and livelihood.