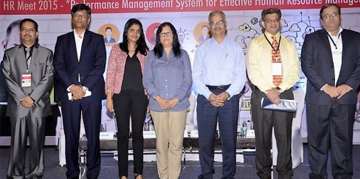 Career Support Office at VU facilitate job opening, Internship Opportunities and Paid projects as part of Campus Placement programme for all final year students. With our 300+ network of active recruiter, collaborations and industry connections, relevant profiles and job roles are made available to students.
Career Support Declaration
We, at Vishwakarma University, provide assistance to interested candidates in meeting their career advancement goals with respect to job, entrepreneurship, competitive exams, and further studies. Our endeavor is to provide them wider exposure, greater insights, and better practice to be career ready. Employability enhancement inputs and multiple job opportunities are provided to registered students. However, Vishwakarma University does not guarantee a job."