Overview
Keeping its promise of maximising human potential as its tagline, Vishwakarma University is embarking on a new venture called VU Digital (VUD). VUD is a continual education e-learning portal providing short span flexible courses to all in diverse fields.

Vision
To make VU Digital the most sought-after lifelong learning platform for imparting quality education to all in digital form.
Mission
Making education accessible to masses through digital platform
Providing convenient and flexible online courses for learners
Enabling credit progression system
Facilitating career building through online courses
Fulfilling the vast demand of talent pool for industries
Objectives
To deliver need-based modular & flexible online courses with industry collaboration
To facilitate various career pathways by offering relevant online courses.
To build robust, flexible and accessible online learning management system
To establish state-of-the-art e-learning resource development studio
To develop human resources for creating digital learning content
To enrich teachers with blended learning resources.
Education 4.0
VUD wants to establish a robust ecosystem in the form of an education framework of future which we coin as "Education 4.0". This framework shall form the basis of bringing various stakeholders (industry, academia & young intellectual minds) together to contribute as well as get back something from the VU Digital. VU- Digital wants to equip itself with highly relevant courses, innovative pedagogy and future technology tools of delivery.
VUD wishes to understand from leaders, job givers and professionals the future e-learning trends, needs and tools to be able to stand out and be always relevant. This will be a continual and evolving process for us.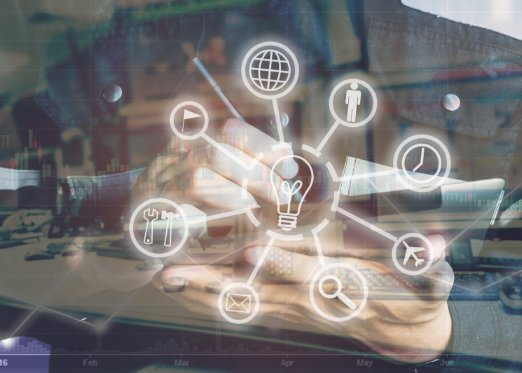 What Sets Us Apart
VUD is a right solution to fulfil current and future needs of online learning.
VUD is an overlap of magnetic zones, of skills desired by learners, skills imparted by universities and skills needed by industries.

VUD has multiple zones like Industry Specific Zone, Company Specific Zone, Higher Education Zone, Startup Zone, Expert Zone, Technology Zone, Citizen Zone and Self-Help Zone for all type of learners.
Industry Specific Zone
---
Courses that are needed for applying to a specific job in an industry
Certification courses from compliance standpoint
Courses in emerging industry trends and innovations
Company Specific Zone
---
Every organization has learning courses for employees based on role – grade – skill level
Generic courses in corporate governance and compliance are common to all
Higher Education Zone
---
Courses offered as a result of collaboration with global higher education universities
Hybrid courses could be offered in this zone
Subject specific short courses
Startup Zone
---
Startups have specific expectations from employees on technology & domain. Courses could be customized to meet their requirement
Content & candidate curating courses & projects could be offered
Expert Zone
---
Well known subject matter experts offer courses
Ability to offer live online courses to specific learners
Technology Zone
---
Hardware & software OEMs offer their con proprietary technology courses which could be offered
Classroom + Hands-on + Online courses can be offered
Citizen Zone
---
Courses that enable candidates to join government or public services can be offered in this zone
Self-Help Zone
---
Language Skills
Soft Skills
Recreational Skills
Career Path
Recommendation of discipline/ industry specific role focused courses.
Research Reports
Access to large volume of articles and reports on job markets and e-learning trends.
Encouragement Points
For utilizing extra services of platform like master classes/ webinars etc.
Industry Talks
to get insights from experts and influencers for career building.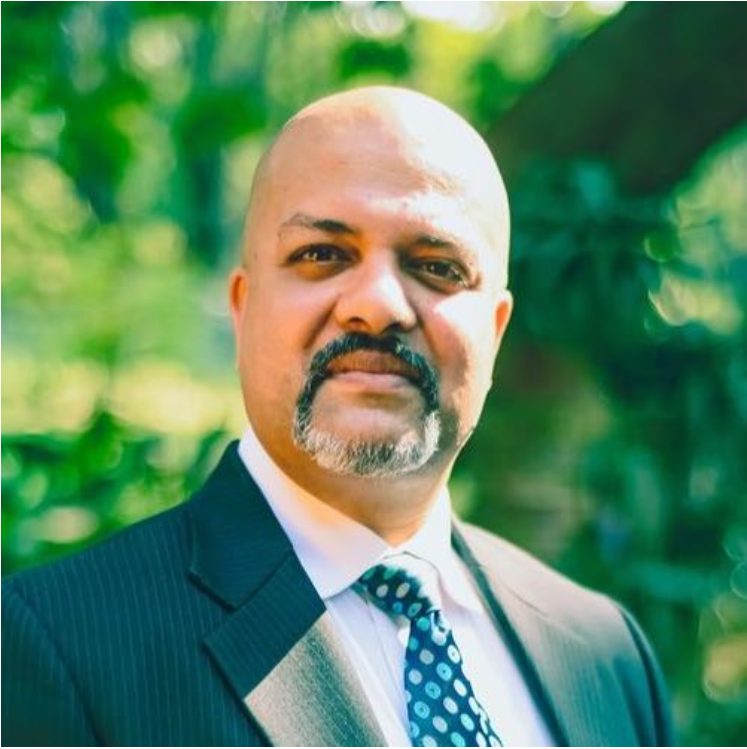 Mr. Neeraj Athalye,
Mentor For VU Digital,Managing Director - Indian Subcontinent at SUSE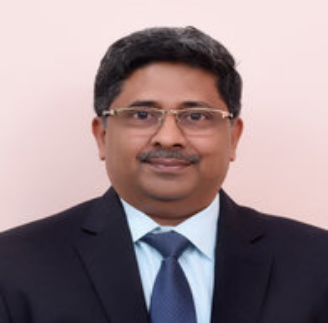 (Dr) Yogesh Deshpande,
Director, VU Digital, Professor, Department of Computer Engineering.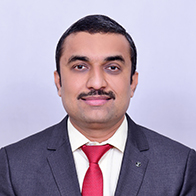 Prof. (Dr.) Chetan Kapadnis,
Director – IQAC, Dean - Humanities and Social Sciences, Media and Communication, Interdisciplinary Studies.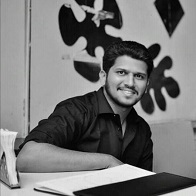 Ar. Shreyas Paranjape,
Dean - Faculty of Architecture and Art & Design.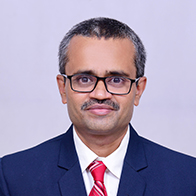 Prof. (Dr.) Nitin Satpute,
Dean - Faculty of Science & Technology.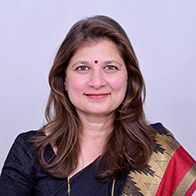 Prof. (Dr.) Jayashree Vispute,
Dean - Faculty of Commerce & Management.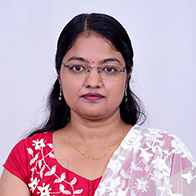 Prof. (Dr.) Sarika Sagar,
Dean – Faculty of Law.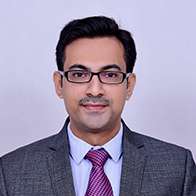 Prof. Makarand Puri,
Dean – Faculty of Pharmacy.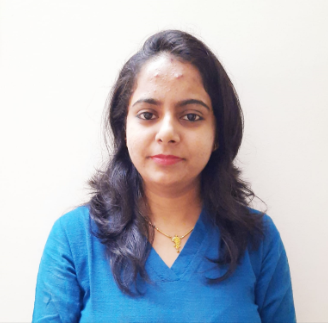 Ms. Priya Nakade,
Project Manager, VU Digital.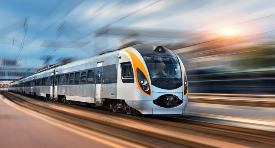 Hybrid and Electric Power Trains
Registered Students: 47
Instructor
Dr. Anshuman Tripathi,
NTU, Singapore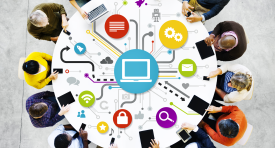 Global Mindset
Registered Students: 49
Instructor
Dr Geoffrey Clements,
Commonwealth Infrastructure Partners, UK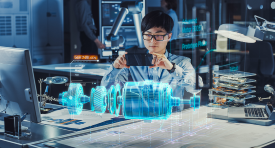 Emerging Technology, Humanities and the Augmented Age
Registered Students: 28
Instructor
Dr. G. Louis Hornyak,
Ex. Professor, AIT, Thailand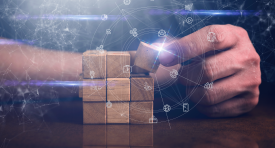 Introduction to Design Thinking
Registered Students: 71
Instructor
Prof. Dr. Michael Testani,
Binghamton University, New York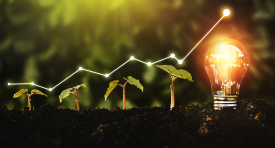 Understanding the Innovation & IPR Landscape
Registered Students: 30
Instructor
Prof. Dr Prabuddha Ganguli,
Patent agent and IPR Consultant of International Repute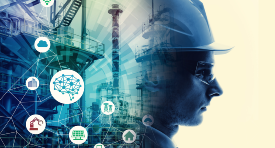 Introduction to Industry 4.0
Collaboration: Vishwakarma University, Pune
Type: Certificate
Level:</strong > Beginner
Duration: 05 Weeks
Fees: 3000 INR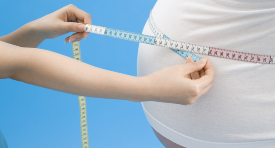 Obesity & Metabolic Syndrome Management
Collaboration: JT, Foundation
Type: Certificate
Level:</strong > Intermediate
Duration: 16 Weeks
Fees: 50000 INR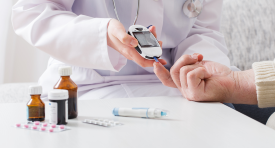 Diabetes Management
Collaboration: JT, Foundation
Type: Certificate
Level:</strong > Intermediate
Duration: 16 Weeks
Fees: 50000 INR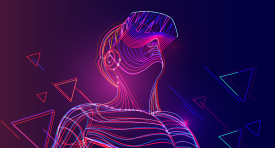 Fundamentals of Game Design, AR, VR Using Unity
Collaboration: Vishwakarma University, Pune
Type: Certificate
Level:</strong > Beginner
Duration: 04 Weeks
Fees: 5000 INR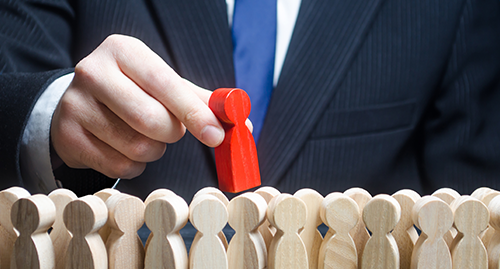 Recruitment and Talent Acquisition
Collaboration: Mgneto Resource Management Private Limited, Pune</span >
Type: Offline</span > Level: Beginner</span >
Duration: 1 Month (45 Hrs)</span >Assistance in internship & placements
Assistance in internship & placements
Course commences in December 2021
Fees: 30000 INR</span >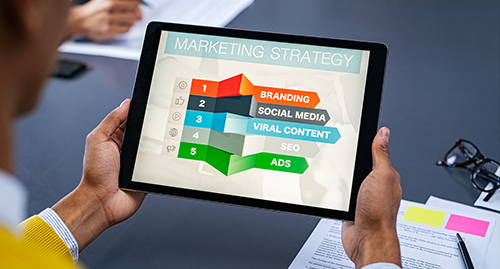 Advanced Certificate Program in Digital Marketing
Collaboration: Vishwakarma University, Pune</span >
Type: Offline</span > Level: Beginner</span >
Duration: 3 Months (60 Hrs + Live Project)</span >
Assistance in internship & placements
Course commences in January 2022
Fees: 40000 INR</span >