'LEARNING BY DOING'

Design shapes objects, determines environments, communication and our interactions. Design education at Faculty of Art & Design, Vishwakarma University is all encompassing and coexists in an active triadic relationship with design education, design research and design practice. Creative practices at the department entail a strong connection between the hand, the mind and the eyes. This critical approach to design demands clear conceptual thinking, along with the skills and craftsmanship to translate ideas into beautifully executed work. The Master of Design (M.Des.) programme at Vishwakarma University develops Knowledge, Skills, Abilities and Aptitude in students to make them creatively solve problems and to encourage a spirit of innovation in the industry. It endeavours to promote a long-term interaction and develop a symbiotic relationship between academia, industry and government bodies.

Vishwakarma University is offering 3 specialisations into Master of Design.

Graphic Design, Masters in Graphic Design degree teaches students how to communicate a message through visual content. These modules have a focus on visual hierarchy, typography, and pictures, to create messages that are visually appealing and easy to understand. Teaching methods and approach will have a wider perspective to Bridgend up the gap between academics and industry to an extent to understand design brief and translate in various types of design solutions to justify user need and simplicity.

Students will be well equipped to face industry – Work environment, terminologies and learn to take industry assignments/ projects smoothly in the best possible way.

Product Design, Program make the students understand various concepts like Ethnography, Design Research, Design Process, Ergonomics, Strength of Materials, History of Design, Indigenous arts, Sustainable Design, Manufacturing processes, Design for society and System Design. Our students explore creative thinking and problem-solving processes to bring value to companies, communities and people. We encourage our students to create solutions that are empathetic to the end-user and have contextual insight. We equip our students with a wide-range of design skills and thought process that allow them to articulate their design ideas and thinking. Our exemplary infrastructure and workshops support model making and prototype building for different kinds of design briefs.

User Experience Design, Students will learn human-centered design methods and rhetoric that ground your design in the needs of the public. In addition, students will learn how to use interaction design and design systems through industry-standard quality assurance methods, and how to design and implement user interfaces to follow corporate strategies. A variety of conceptual and practical work will help students to develop effective UX design skills. As a user experience designer, you will employ the work-practice of prototyping concepts in order to describe ways to integrate digital services with material products and environments. As a UX researcher, you will discover insights through usability testing and apply them to create value for corporate clients and their customers. Toward the conclusion of this program students will be able to gain knowledge to launch as a UX design professional.The main focus will be industry projects will be aligned to students ongoing live assignments to foster hands on live experience to establish confidence in to catching fast growing industry pace.
M.Des Product Design | Course | College | Institute | Pune 2020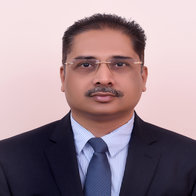 Dr. Avadhut Atre
Professor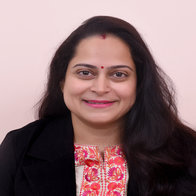 Mrs. Reena Pandey
Assistant Professor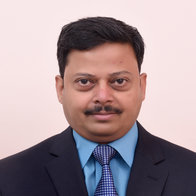 Mr. Prashant Acharya
Assistant Professor
Dr. Mukta Avachat
Assistant Professor
Dr. Subhash Pawar
Adjunct Faculty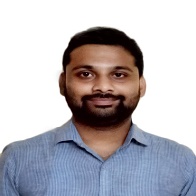 Mr. Omkar Rane
Assistant Professor
Mr. Santosh Khawale
Adjunct Faculty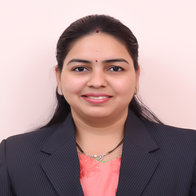 Ms. Rakhi Charwad
Lecturer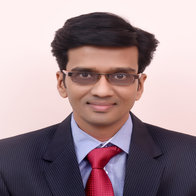 Mr. Mandar Naik
Lecturer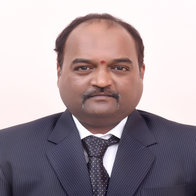 Mr. Rahul Honrao
Lecturer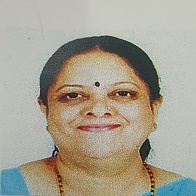 Dr. Alka Khade
Adjunct Faculty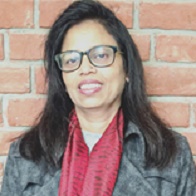 Ms. Nisha Khandekar
Assistant Professor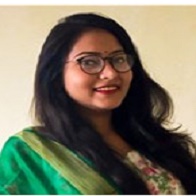 Ms. Apurva Thosar
Assistant Professor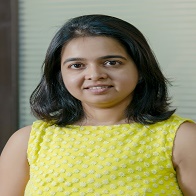 Ms. Chaitrali Dhole
Adjunct Faculty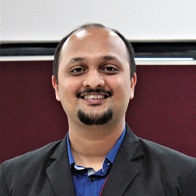 Mr. Anupam Tiwari
Assistant Professor
Mr. Swathish Thiyagu
Assistant Professor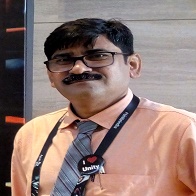 Mr. Deepak Giri
Lecturer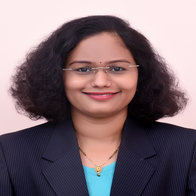 Ms. Mayuree Ghavte
Lecturer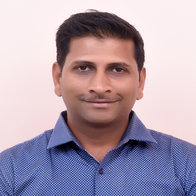 Mr. Vivek Nimbholkar
Lecturer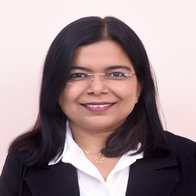 Ms. Vaishali Wagh
Lecturer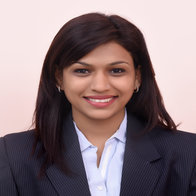 Ms. Shraddha Jadhav
Lecturer
Mr. Suman Majumder
Assistant Professor