The M.A. in Fashion & Apparel Design this is a creative, project-based course focusing on the dynamic between creativity, technology and business awareness. The course develops the critical and creative, and technical and professional skills necessary to advance practice and stimulate innovation in the fashion industry. Students will explore the boundaries of creative fashion design and develop digital skills utilizing a range of prototyping technologies. The course will challenge you to re-examine the underpinning methodologies and ways of working that characterize creative practice in fashion. You will be encouraged to challenge the boundaries of traditional & contemporary fashion design, practice, manufacture, and explore the creative opportunities offered by new ways of working.

The course will equip you with an in-depth knowledge and understanding of the international fashion business and marketing, enabling you to apply and integrate this into the creative design and making process.

Throughout the course, you will develop new experimental approaches to fashion and Apparel design, strengthening your own practice and developing new creative, technological and commercial skills.
M.A Fashion & Apparel Design | Course | College | Institute | Pune 2019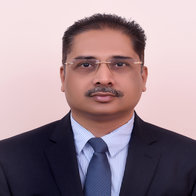 Dr. Avadhut Atre
Professor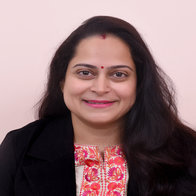 Mrs. Reena Pandey
Assistant Professor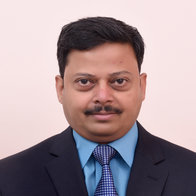 Mr. Prashant Acharya
Assistant Professor
Dr. Mukta Avachat
Assistant Professor
Dr. Subhash Pawar
Adjunct Faculty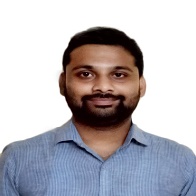 Mr. Omkar Rane
Assistant Professor
Mr. Santosh Khawale
Adjunct Faculty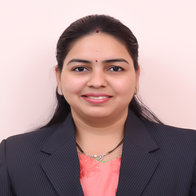 Ms. Rakhi Charwad
Lecturer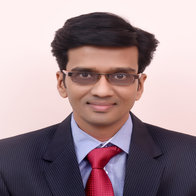 Mr. Mandar Naik
Lecturer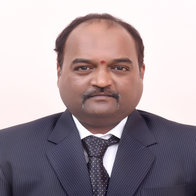 Mr. Rahul Honrao
Lecturer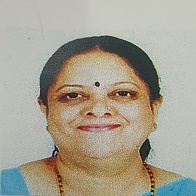 Dr. Alka Khade
Adjunct Faculty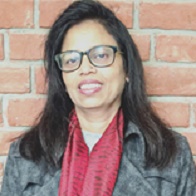 Ms. Nisha Khandekar
Assistant Professor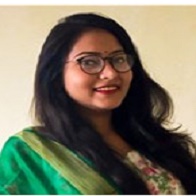 Ms. Apurva Thosar
Assistant Professor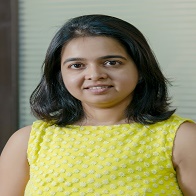 Ms. Chaitrali Dhole
Adjunct Faculty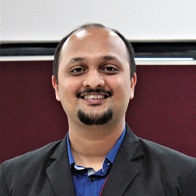 Mr. Anupam Tiwari
Assistant Professor
Mr. Swathish Thiyagu
Assistant Professor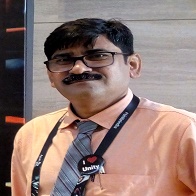 Mr. Deepak Giri
Lecturer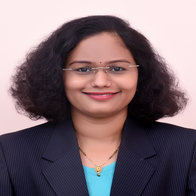 Ms. Mayuree Ghavte
Lecturer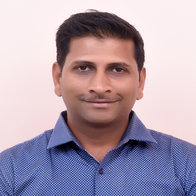 Mr. Vivek Nimbholkar
Lecturer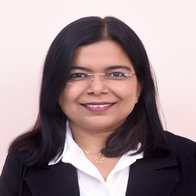 Ms. Vaishali Wagh
Lecturer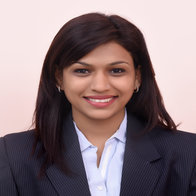 Ms. Shraddha Jadhav
Lecturer
Mr. Suman Majumder
Assistant Professor