The course provides bright career prospects in the Multimedia industry as Multimedia Designers, Interactive Media Designers, Web Designers, Digital 2D or 3D Animators and Video Producers. Upon completion, students will find rewarding career opportunities as Multimedia designers, Web Designers, UI UX designers, Mobile Application Designers, User interfaces and User experiences Designers and Multimedia Producers and Graphic Designers. This rapidly growing industry constantly seeks motivated and talented graduates for employment. A host of exciting career ambitions can be realized with the creative employment of this new technology. The manufacturing, medical, scientific, architecture, sports and education fields constantly draw on this technology to achieve their objectives.
PEO1: Prepare graduates for careers in, but not limited to Graphic Designer in Advertising Agency -, government, job, it industry.

PEO2: Familiarize students with computational techniques and software typically used in the statistical arena.

PEO3: Provide a good grounding in the best practice of collating and disseminating information.

PEO4: Prepare students to undertake further study at doctoral level.

PEO5: Teach students to construct practical statistical models for several processes in the real-world.
At the end of the programme the learner will be able to

PO1: Integrate knowledge, skill and attitude that will sustain an environment of learning and creativity.

PO2: Develop an understanding of various tools, techniques and software.

PO3: Apply critical and contextual approaches across wide variety of subject matter.

PO4: Develop logical thinking to comprehend key facts leading to formulation of the solution process.

PO5: Develop self-confidence and awareness of general issues prevailing in the society.
GA1 : Deep knowledge of Graphics Design & Multimedia Animation

GA2 : Sketching, Character Designing, Software Proficiency and Presentational skills

GA3 : Research Skills

GA4 : Independent, Logical and Critical thinking

GA5 : Effective and Confident Communication

GA6 : Ethical and Social Awareness

GA7 : Entrepreneurship & Entrepreneurship

GA8 : Life Skills
M.A Animation Multimedia | Course | College | Institute | Pune 2020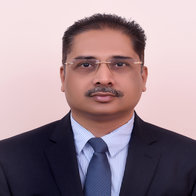 Dr. Avadhut Atre
Professor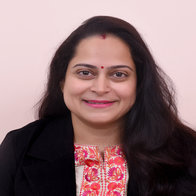 Mrs. Reena Pandey
Assistant Professor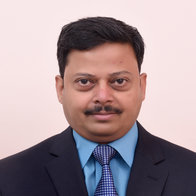 Mr. Prashant Acharya
Assistant Professor
Dr. Mukta Avachat
Assistant Professor
Dr. Subhash Pawar
Adjunct Faculty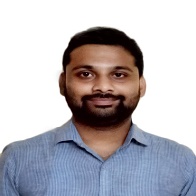 Mr. Omkar Rane
Assistant Professor
Mr. Santosh Khawale
Adjunct Faculty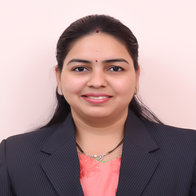 Ms. Rakhi Charwad
Lecturer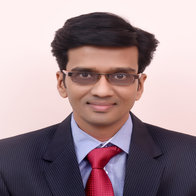 Mr. Mandar Naik
Lecturer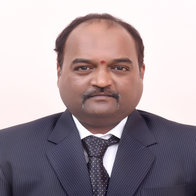 Mr. Rahul Honrao
Lecturer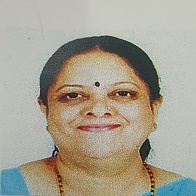 Dr. Alka Khade
Adjunct Faculty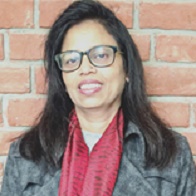 Ms. Nisha Khandekar
Assistant Professor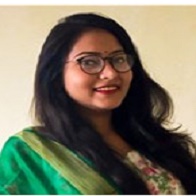 Ms. Apurva Thosar
Assistant Professor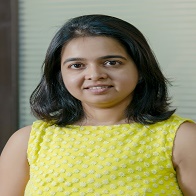 Ms. Chaitrali Dhole
Adjunct Faculty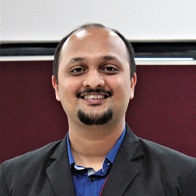 Mr. Anupam Tiwari
Assistant Professor
Mr. Swathish Thiyagu
Assistant Professor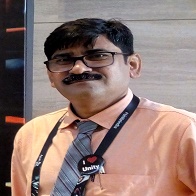 Mr. Deepak Giri
Lecturer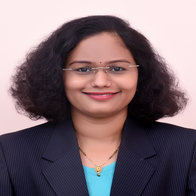 Ms. Mayuree Ghavte
Lecturer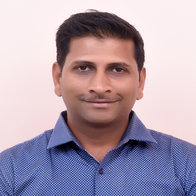 Mr. Vivek Nimbholkar
Lecturer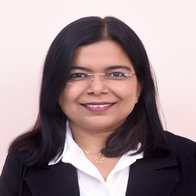 Ms. Vaishali Wagh
Lecturer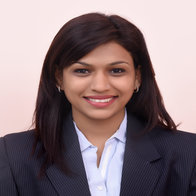 Ms. Shraddha Jadhav
Lecturer
Mr. Suman Majumder
Assistant Professor