Pharmacists represent third largest health care profession in the world after physicians/doctors. Pharmacy education in India, basically D. Pharm is an industry- and product-oriented profession with a focus on the basic sciences.

Diploma in Pharmacy (D.Pharm.) is the minimum qualification required to be a registered Pharmacist in India. This program is an outcomes-focused curriculum designed for students to gain the necessary skills and grasp academic excellence for entry-level positions in retail pharmacies, hospital pharmacies as well as pharmaceutical companies. It provides the knowledge of healthcare and biochemical science to prepare students for life-long career as pharmacy education experts, clinical researchers and pharmaceutical scientists in healthcare services. It also opens the door for certain opportunities in government sectors. Furthermore, the candidate can emerge as an Entrepreneur right after his / her successful completion of the course.

The Pharmaceutical sector is increasingly becoming hi-tech, which is playing an important role in global healthcare today. It is paramount that students are prepared to meet all the new challenges in the pharmacy sector. In Vishwakarma University (VU), the D. Pharm. syllabus, teaching methodology, training and infrastructure is designed to meet these requirements of students.

With advancement of technology in the pharmacy filed and as per requirement of Pharmacy Council of India (PCI), the laboratories in VU are well equipped with latest, modern scientific instruments and equipment, a library with best reference books, scientific magazines and journals.
B Pharm Course in Pune | College | Institute | Pune 2020-21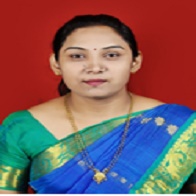 Dr (Mrs). Dipmala S. Patil
Assistant Professor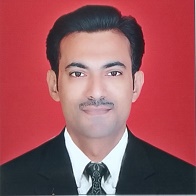 Mr. Makarand Puri
Assistant Professor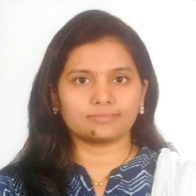 Ms. Sonali Manwatkar
Assistant Professor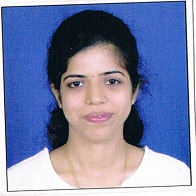 Dr. Poonam Inamdar
Assistant Professor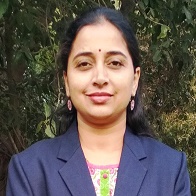 Ms. Vaishali Gambhire
Assistant Professor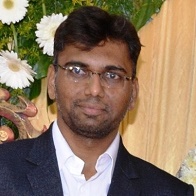 Dr. Vijay Khedkar
Associate Professor