Company Secretary (CS) is one of the principal posts in a company. He/she act as a conscience seeker of the company. A CS is responsible for complete company's tax returns, keep records, advise board of directors, and ensure that the company complies with legal and statutory regulations.

BCom (Company Secretary) at Vishwakarma University is a specialized Commerce Programme that aims to create the graduates well versed with strong conceptual framework of Finance, Taxation, Auditing and Compliances forming a strong base for professional qualification of Company Secretary offered by the Institute of Company Secretaries of India.

The programme proposes that the participants understand the key skills that are required by an efficient administrator and aims at enabling the participants effectively contributing towards the organizations. The combination of core skills, domain understanding and expert knowledge learnt in this programme intend effective adaptation of participants to the ever-changing business environment.
| | |
| --- | --- |
| PEO1 | To make active contribution to Trade, Industry and Commerce at the national and international level. |
| PEO2 | To apply learnt knowledge frameworks to arrive at expected outcomes in practice with the balance between business objectives and societal contributions. |
| PEO3 | To initiate and develop the Entrepreneurial ventures or demonstrate intra-organization entrepreneurship principles. |
| PEO4 | To practise professional career and establish connect with further advanced specialization in the same and/or cross functional area. |
| PEO5 | To demonstrate the adequate flexibility with internal and external environment with the extensive use of information technology and optimized time and cost factors. |
| | |
| --- | --- |
| PO1 | Get acquainted with the knowledge, skill and attitude to creatively and systematically apply the principles and practices of management (with focussed approach on Accountancy, Finance and Taxation & Laws) and work effectively in modern day business and non-business organizations |
| PO2 | Development of core areas of business such as Accounting, Auditing, Compliances, Due Diligence, Corporate Governance, Strategic Planning along with the implementation tools such as ERP, MIS, MS Office, Tally etc |
| PO3 | Demonstrate the analytical thinking mind-set and the competency to identify and formulate Research Problems, Research Literature, Research Design Tools, Analysis and Interpretation of the Data and application of the Research Findings and Conclusions in real case studies |
| PO4 | Reveal capacity building and effective performance for the emerging and stabilized domain areas of practice while connecting various stakeholders of the business including society through digital and non-digital mediums, documentation, and reporting tools |
| PO5 | Demonstrate the execution skills in the capacity of the leader as well as team member while targeting the individual and organizational development in the form of sustained individual values, skills and organizational practices |
| | |
| --- | --- |
| GA1 | Practical Knowledge of the discipline |
| GA2 | Independent Analytical Thinking |
| GA3 | Effective Communication |
| GA4 | Innovative, Investigative, Multi-Faceted and Responsible Functionality |
| GA5 | Ethically and Socially aware |
| GA6 | Entrepreneurship & Intraprenuership |
| GA7 | Social and Individual Life Values |
B.Com (Company Secretary) |Vishwakarma University Pune 2020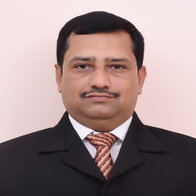 Prof. Umesh Patwardhan
Professor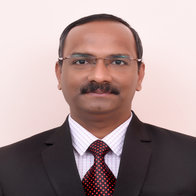 Prof. Yuvraj Lahoti
Professor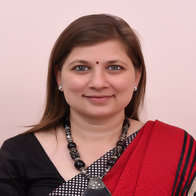 Dr. Jayashree Vispute
Assistant Professor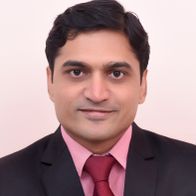 Dr. R. Batule
Assistant Professor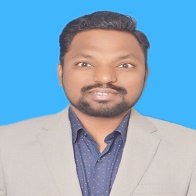 Dr. Rahul Waghmare
Assistant Professor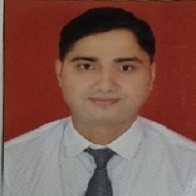 Dr Omvir Gautam
Assistant Professor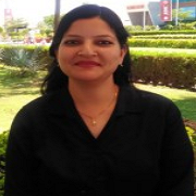 Dr. Pooja Agrawal
Assistant Professor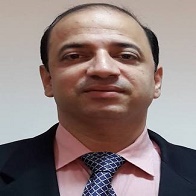 Dr. Abhijit Kelkar
Assistant Professor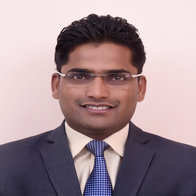 Mr. Amol Randive
Assistant Professor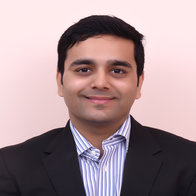 Mr. Ashish Thite
Assistant Professor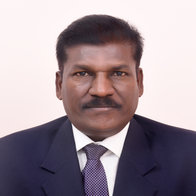 Mr. Kailas Bhosale
Assistant Professor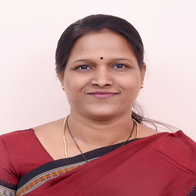 Mrs. Vijaya Hake
Assistant Professor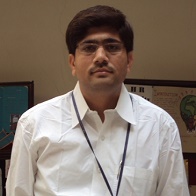 Mr. Yogesh Desale
Assistant Professor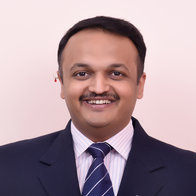 Mr. Niranjan Kulkarni
Assistant Professor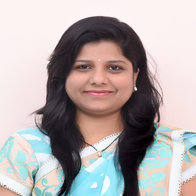 Mrs. Pashmina Shah
Lecturer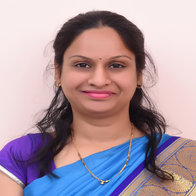 Mrs. Ashwini Sonawane
Lecturer