The programme prepares students for their individual career paths with an ability to apply knowledge, skills and fundamental principles of mechanical engineering in the context of rapidly changing technologies. Core courses aim at preparing students for a variety of industries viz. manufacturing, casting, automobile, aerospace etc. The programme makes the learner competent to lead his/her career in the areas of design, materials, thermal, manufacturing, automation etc.

The programme offers two specialization tracks as:

1. Future Mobility
2. Smart and sustainable systems

The specilisations offered present the students with an opportunity to equip themselves with the knowledge and skills relevant to the technologies of tomorrow.
Collaboration with C4i4 Labs (A Government Undertaking) for smart manufacturing

University's Center for Industry 4.0 in collaboration with C4i4 labs has been working for creating awareness and promotion for smart manufacturing. The center aims in creating trained manpower in advanced manufacturing skills like 3D printing, industrial IOT, big-data analytics, smart sensors, advanced robotics and cloud computing. An advanced smart manufacturing demonstration lab will be established for development and research.

Collaboration with UNITY Technologies for non-gaming engineering solutions

Vishwakarma University (VU) in collaboration with "UNITY", world's leading cross platform real-time engine, has set up a Centre of Excellence in Immersive Technologies (Augmented Reality, Virtual Reality, and Mixed Reality) & Tools, at VU Campus. This unique centre proposes to offer an interactive design and development experience (2D / 3D) in varied domains. viz. engineering, design, architecture etc. through simulations and visualizations. Modern machine design and product visualization extensively uses AR, VR and MR technologies.

Collaboration with IES Technologies for energy efficient analytics and modeling

Vishwakarma University has yet another important tie-up with Integrated Environmental Solutions (IES) a global leader in sustainable analysis technologies. VU and IES will be jointly working on creating resource-efficient, healthy and cost-effective building and environment solutions under the eco-campus project. Students and faculty would be working on energy efficiency and building analytics through simulation and modeling for smarter decision making.
Top BTech Mechanical | Course | College | Institute | Admission | Pune 2020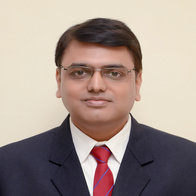 Prof. Kedar Sant
Professor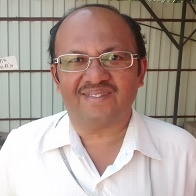 Dr. Gunesh Gogate
Associate Professor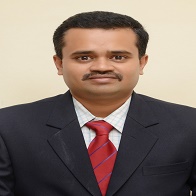 Dr. Nitin Satpute
Associate Professor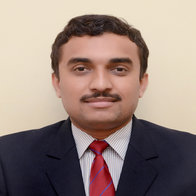 Dr. Chetan kapadnis
Associate Professor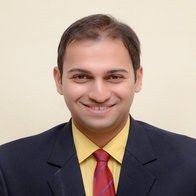 Mr. Pranav Dhaneshwar
Assistant Professor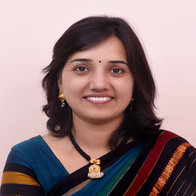 Mrs Maya Kurulekar
Assistant Professor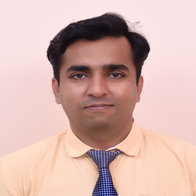 Mr. Sandip Kulkarni
Assistant Professor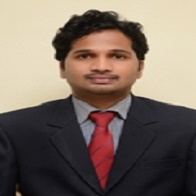 Mr. Abhijeet Mali
Assistant Professor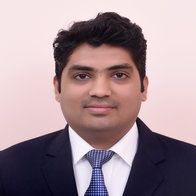 Mr. Kaustubh Utpat
Assistant Professor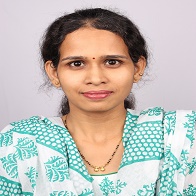 Ms. Swati Patil
Assistant Professor