New age practical programme, blending varied streams of Indian and Global music, encouraging careers as performers, musicians and music industry professionals.

Practical : Programme is designed to be useful for practical application by the students when they enter the professional music field. As the major chunk of the instruction is centered on the performance and new age musical knowledge, the students would be well equipped to seize the professional opportunities and be ready to handle "on the job" matters with their practical and inclusive knowledge of their subject.

Balanced : The programme has a balanced approach towards all the streams of music. Equal emphasis has been given to Hindustani, Carnatic and Western music instruction as well as newer realms in music like Audio/Video Engineering, Digital Marketing which are essential tools for a 21st century musician.

Global : The global approach of the curriculum would enable the students to learn, imbibe and experience Indian and global music in an entirely novel way. This would be essential in grooming students to become performers, musicians and music industry professionals.
B.A Music Course with LGCE | College | Institute | Vishwakarma University Pune 2019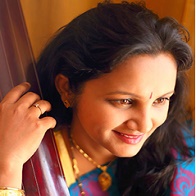 Mrs. Ruchira Kedar
Assistant Professor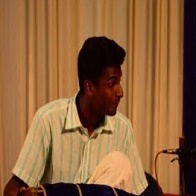 Mr.A.S. Ganamoorthy.
Assistant Professor